Payments in your store
If you offer Payconiq, then your customers can pay immediately for a purchase in your shop with their smartphone by scanning a QR code. For them, paying is easy and secure; for you, it's easy, secure and low-cost.
Your customer opens the Payconiq by Bancontact app on their smartphone. They scan your unique QR code that's on display on your cash register. Alternatively, they can choose your name from the "Shops" list in the Payconiq by Bancontact app.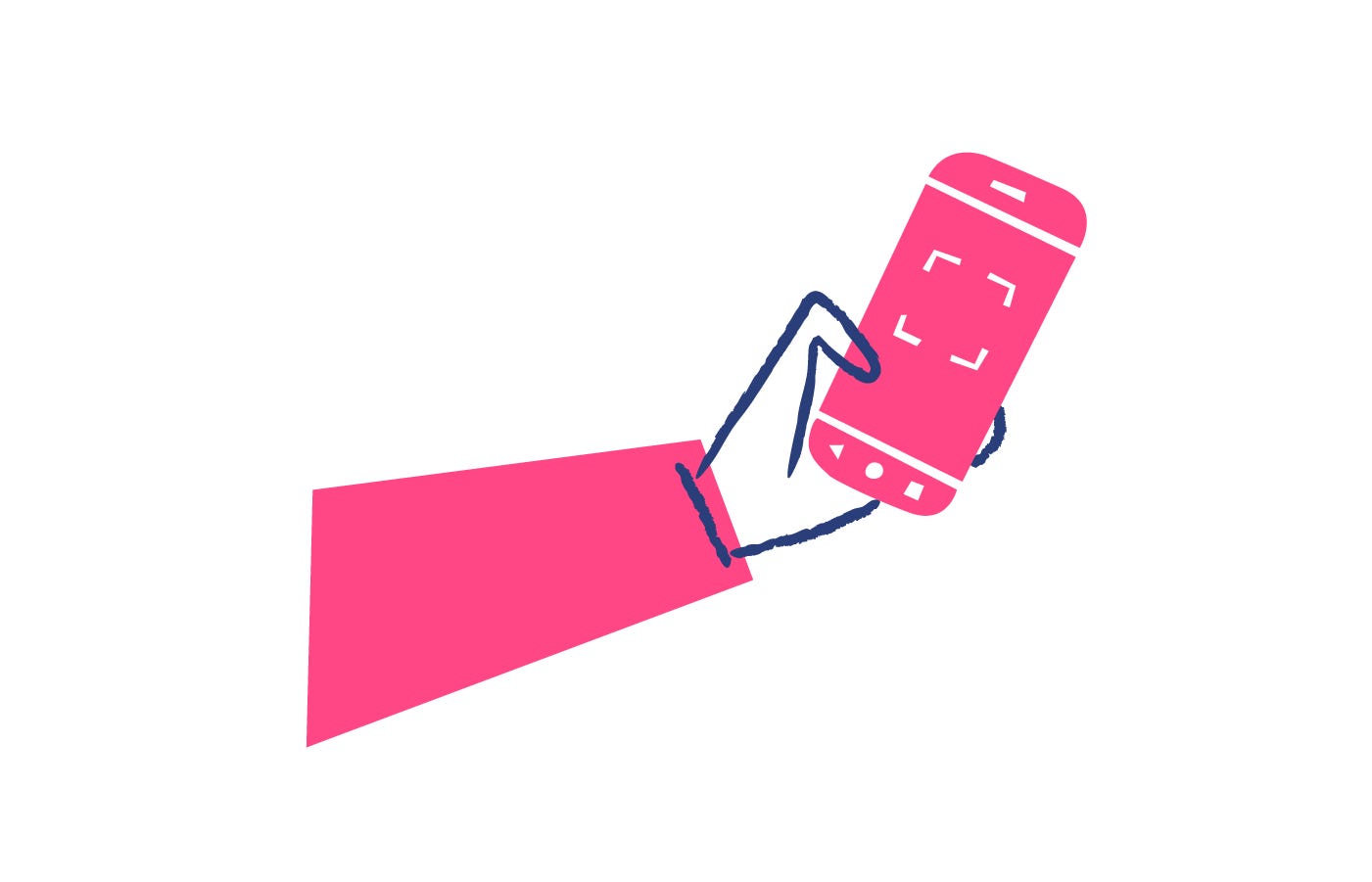 Whether your customers scan your unique QR code or select you from the list, they need to enter the correct amount themselves. The final stage is for your customers to confirm by entering their PIN code. That's it!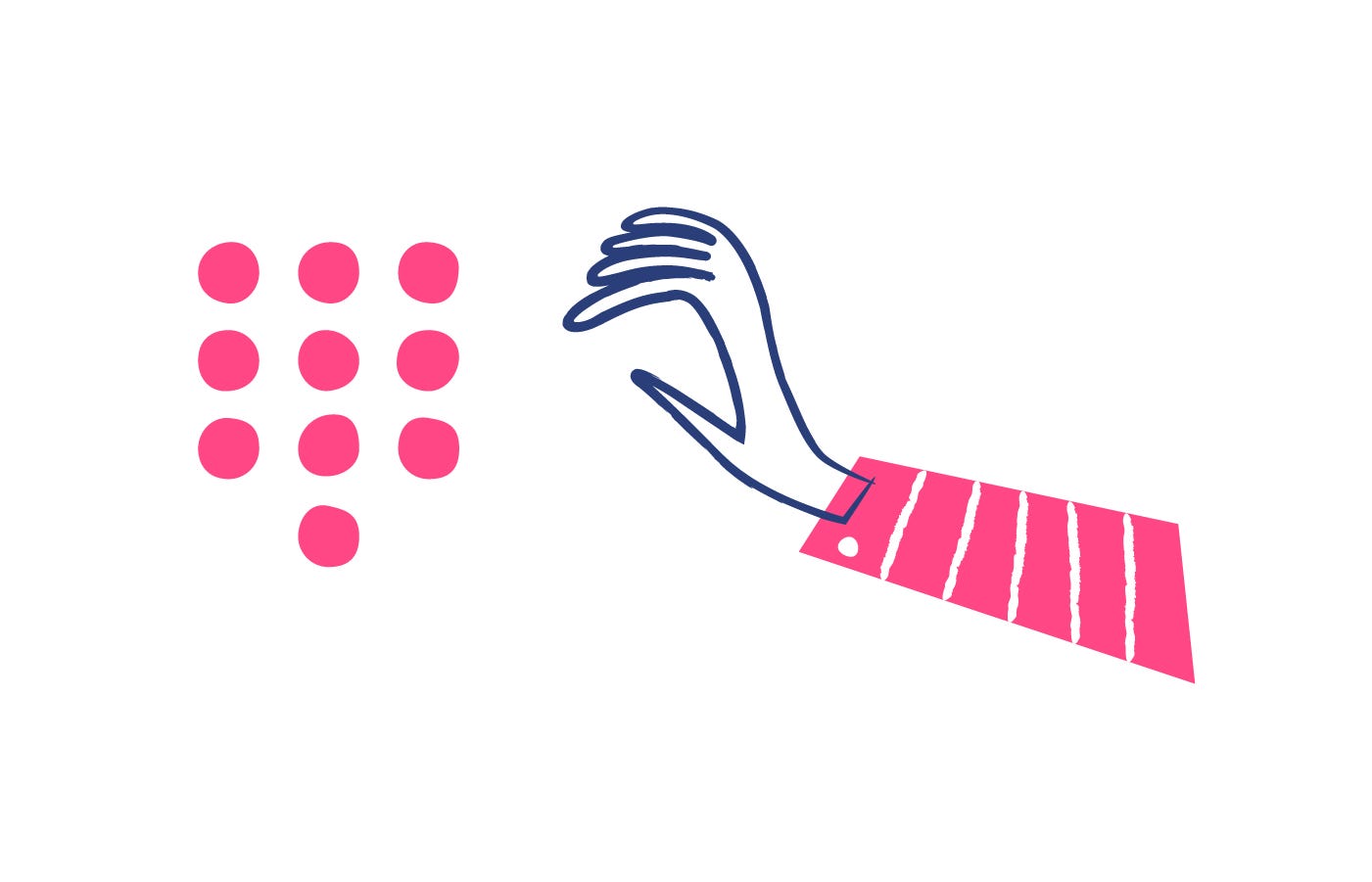 You will immediately see a payment confirmation on your screen. That way you'll know for certain that the funds have been transferred to you.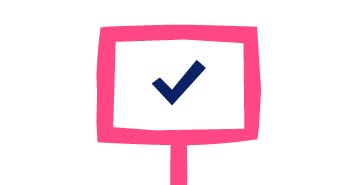 What does it cost?
Payconiq works with or without a payment terminal, so no additional investment is required. In the latter case there are no subscription costs, just a per-transaction cost of 6 cents.
Would you like to offer Payconiq as a payment method in your store?
Explain to your clients that they can pay with Payconiq in your shop or webshop. You can download the logos, images and other promotional material with the links below.