Promotion material
Explain to your clients that they can pay with Payconiq by Bancontact in your shop or webshop. You can download the logos, images and other promotional material with the links below.
Download here your new promotional material
'Payconiq' is used when referring to the payment method accepted by the merchant. 'Payconiq by Bancontact' is used when referring to the app Payconiq by Bancontact a consumer uses to pay with.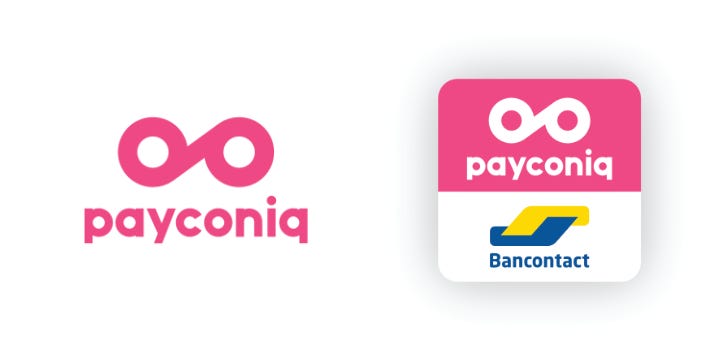 Stick the sticker(s) prominently on your storefront, on your door or your cash register.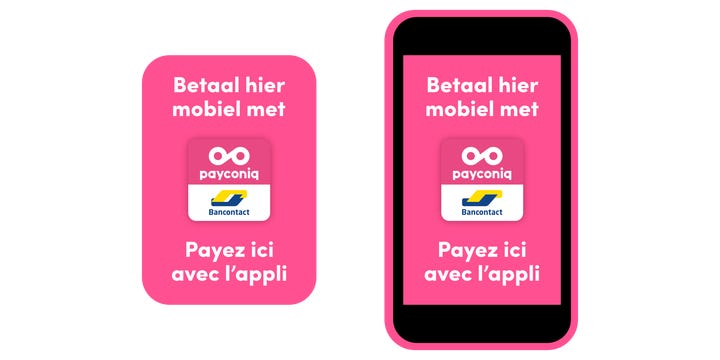 You can use this manual to remind you of the proper functioning of this payment system, as well as to answer any questions from your customers.