Why should I use Payconiq by Bancontact?
Want to shop and pay online? Or maybe in stores, in restaurants, at the hairdressers, and so on? Now you can pay anywhere easily with the Payconiq by Bancontact app. Wherever you can pay mobile with Bancontact or Payconiq.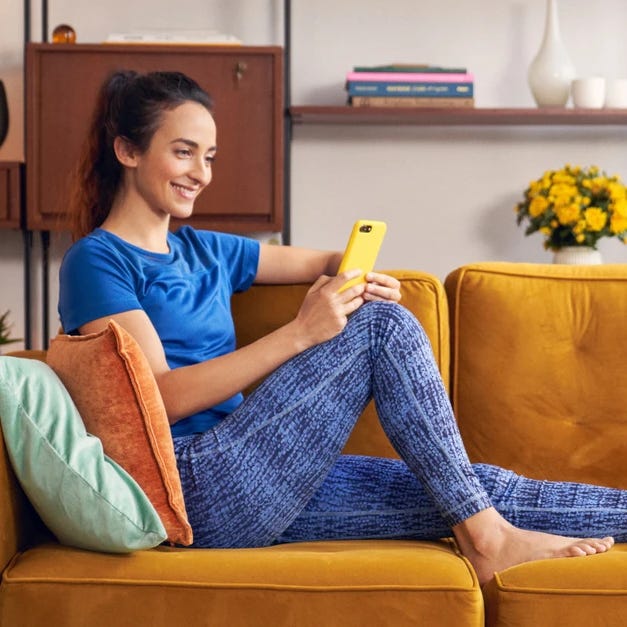 Get reimbursed even more easily
Did you pick up the bill for the whole table? Or have you borrowed money from a friend? With the Payconiq by Bancontact app you can repay each other in an instant. Which is good news for everyone.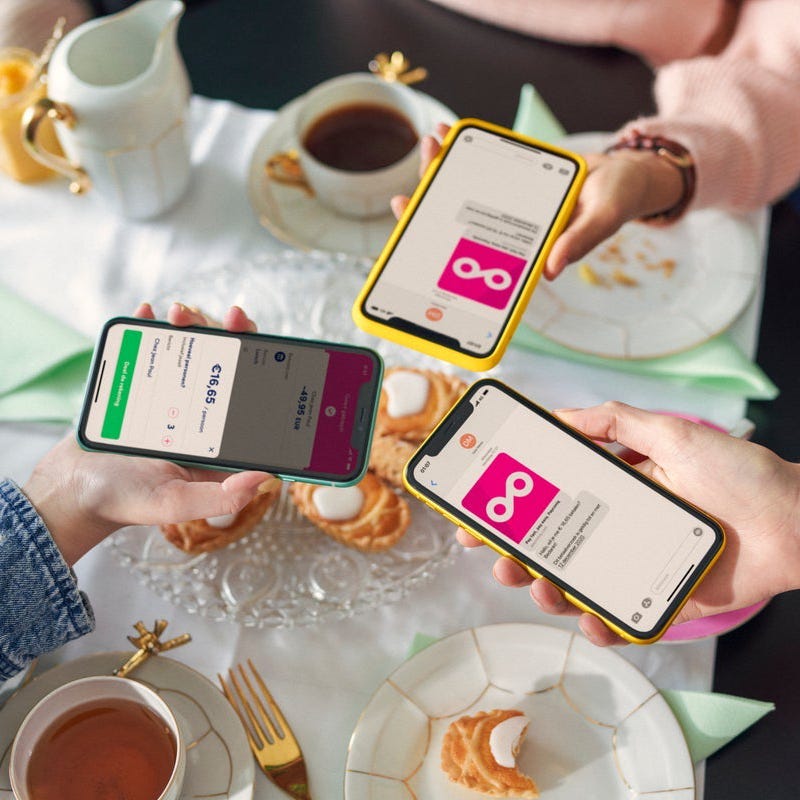 Discover everything our app can do
Bobseltjen
"Easy and good app"
deverst
"Quick and simple"
al1435
"Works to perfection, loads slowly"