Want to use your smartphone to make surprisingly simple payments in stores and on webshops? Need to pay back your friends after a meal out? From now on, you can – easily and securely!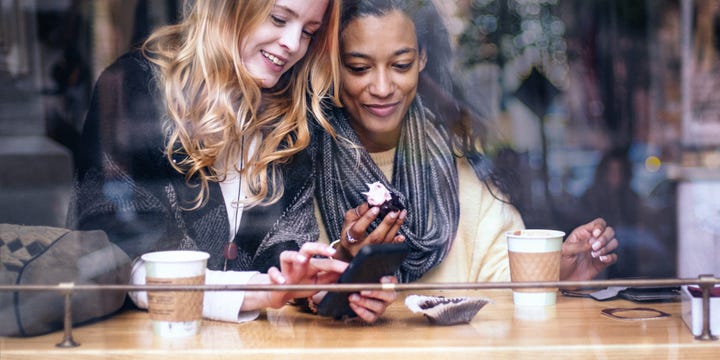 Allow your customers or visitors to pay with their smartphone. It's secure, cheap and convenient for everyone.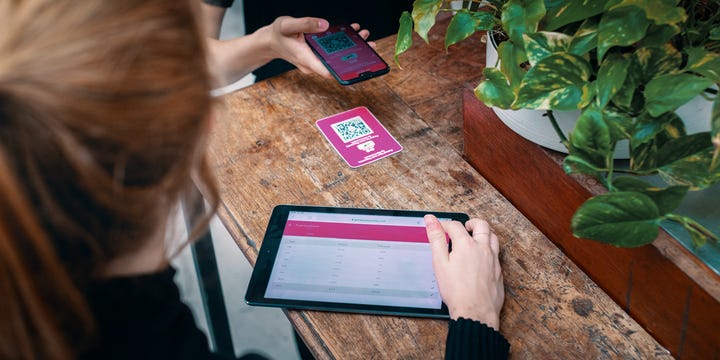 Interested in working with us on our payment solutions? We'd love to hear from you!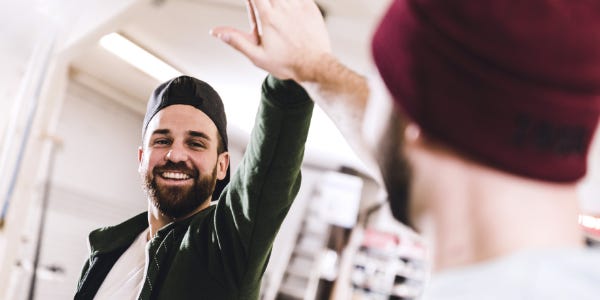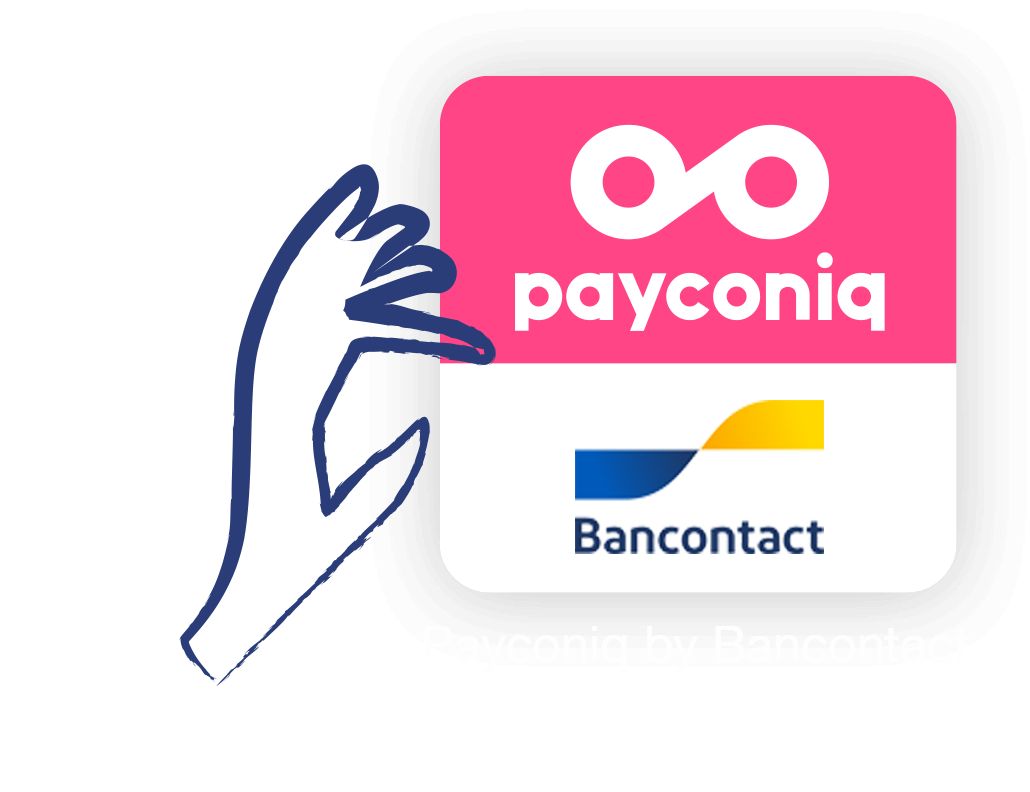 Why a new app?
We have brought together the advantages of the mobile apps Bancontact and Payconiq into 1 app. The best of both worlds. Today you can pay mobile everywhere where you can pay with the Bancontact or Payconiq apps.