Services
Not only can you pay mobile with the Payconiq by Bancontact app, we regularly integrate new services into the app as well. Step by step we're making your life simpler.
Going on a train ride? Just beep!
Buying a mobile train ticket by becomes even easier, as it can be done directly via the Payconiq by Bancontact app. Buying, paying and showing the NMBS/SNCB ticket afterwards is done directly in the app. Easy, fast and safe!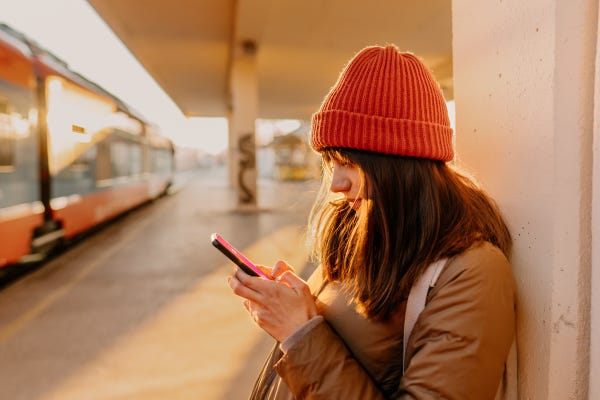 Check the balance of your Monizze vouchers
Many employees in Belgium receive meal, eco, gift, or sports & culture vouchers as extra-legal advantage. In order to increase the ease of use, Monizze customers can consult their balance in the Payconiq by Bancontact app itself. Check your balance at a glance in your favourite app.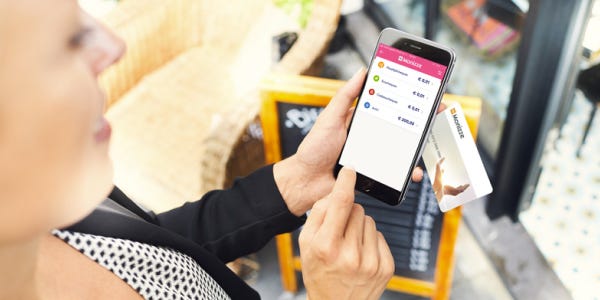 Choosing and buying a gift can be tiresome. That is why we integrated Kadonation into the Payconiq by Bancontact app. This way you can easily start a group gift or gift voucher and pay for it with the app!