6,700,000 Belgians paid mobile last year. With you as well?
3 good reasons to offer Payconiq in your business
Your customers only need the Payconiq by Bancontact app on their smartphone. You can choose to simply work with your own smartphone, tablet or computer. You can track all transactions live, on your merchants' portal.

No additional investment is required for Payconiq. There are also no subscription costs. The only cost is a per-transaction charge of 6 cents for a payment in a store, or 20 cents for an online payment.

Certain of your transaction
Payconiq is safe and secure: as a merchant, you immediately know with every transaction whether the transaction succeeded. What's more, you no longer need cash in your till. Those evening trips to the bank will become a thing of the past. Which makes it both more secure and very convenient.

Inspiration for your business
For a single fixed location or genuinely anywhere
Want customers to be able to pay in your business using their smartphone? No problem – even if you don't have a cash register. You can even do it if you don't have a fixed location for your business and are always out on the road! Payconiq has the right solution for everyone. Yes, including for associations, sports clubs, etc.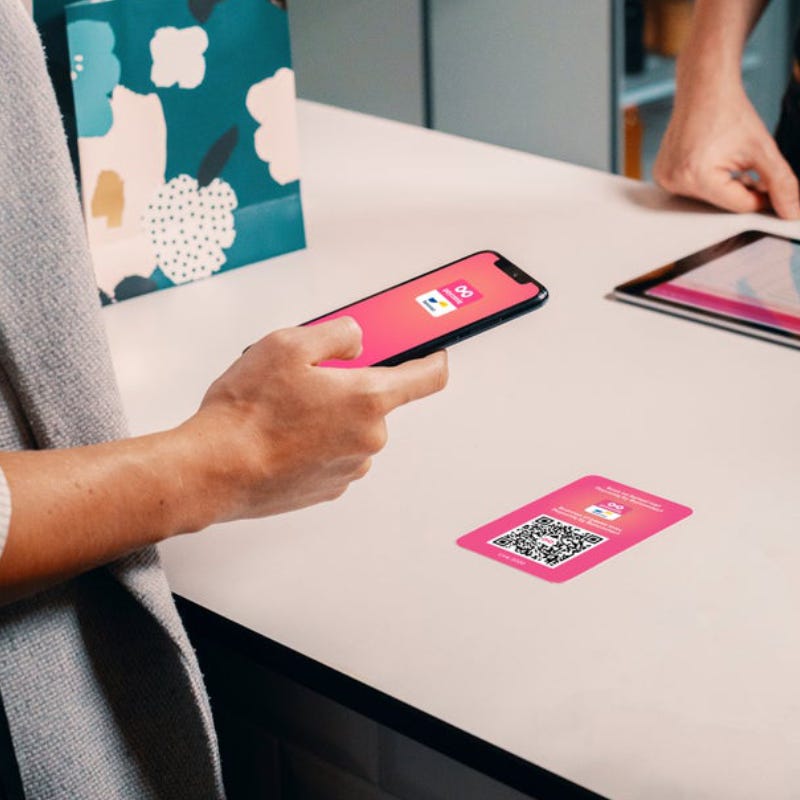 For your website or in your app
Want to avoid your customers having to fish out their card reader to make a payment on your website or with your app? With the Payconiq QR code or payment button, they can pay securely with their PC, smartphone or tablet. It's a lot quicker, too!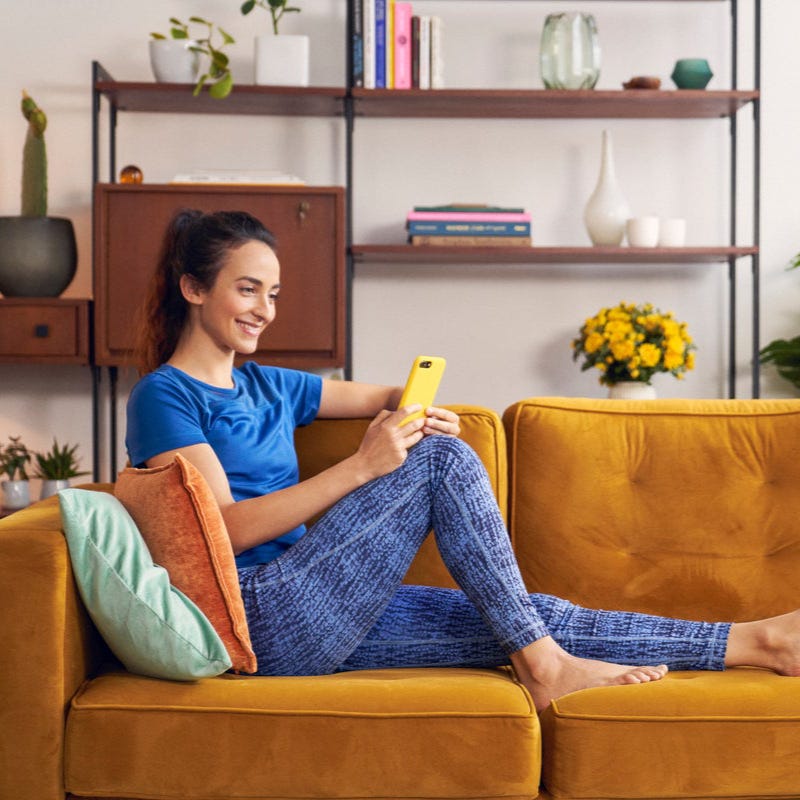 Did you know that your customers pay their invoices much more quickly if you offer them a QR code? You also avoid errors when entering the amount, account number or message. Your customers simply scan, confirm and it's done!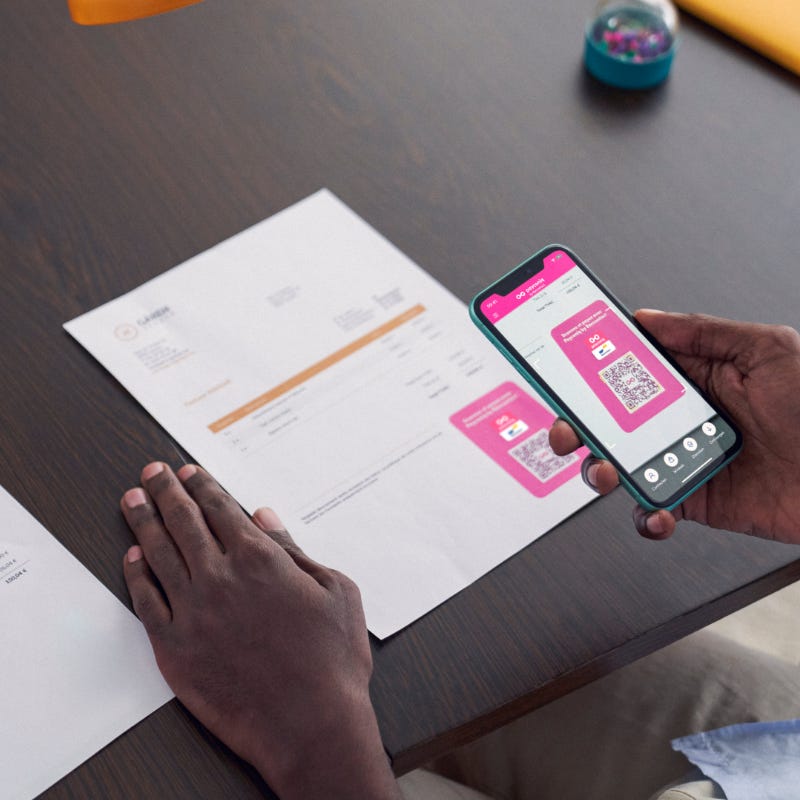 Receive donations for your charity via Payconiq's "Scan & Donate" solution. You can easily create a Payconiq QR code for your donation project and print it on the media of your choice: letters, flyers, T-shirts, posters, you name it. All necessary details to send out tax certificates when your campaign is finished will be available via the dedicated "Scan & Donate" portal.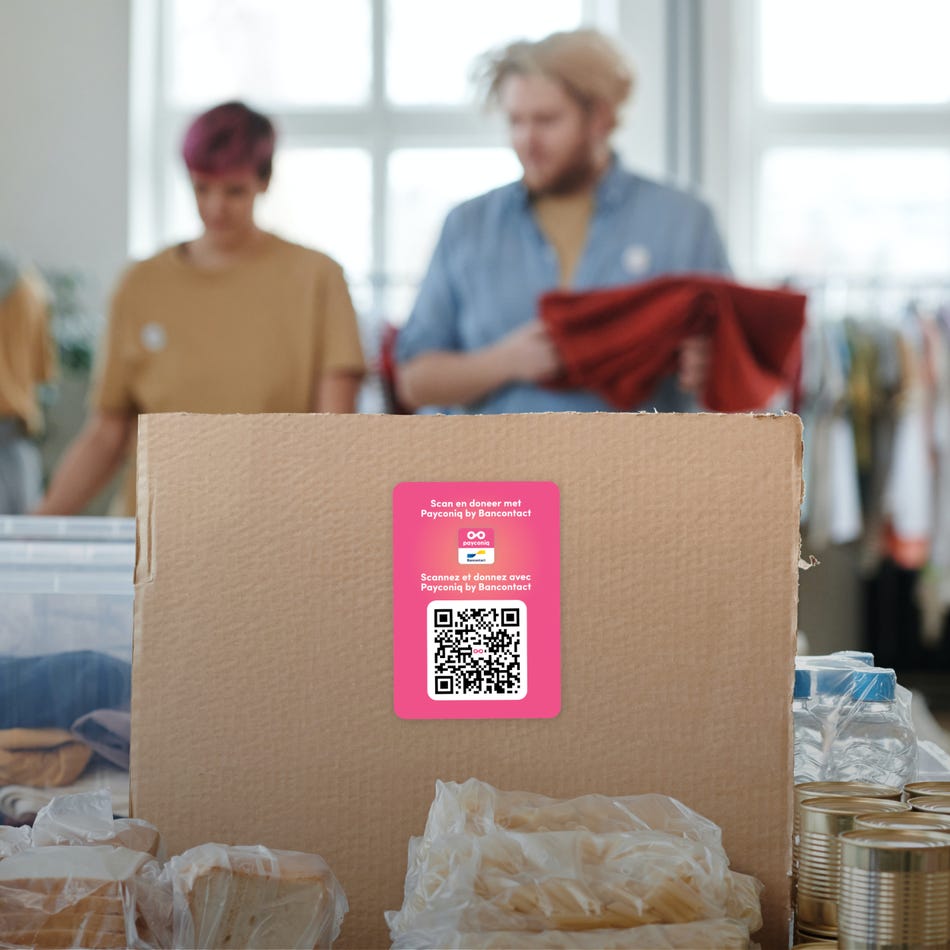 What are merchants saying about Payconiq?
Bart - Bakkerij Excellence
"The last couple of years, our habits have changed. More and more people want to be able to pay with their smartphone."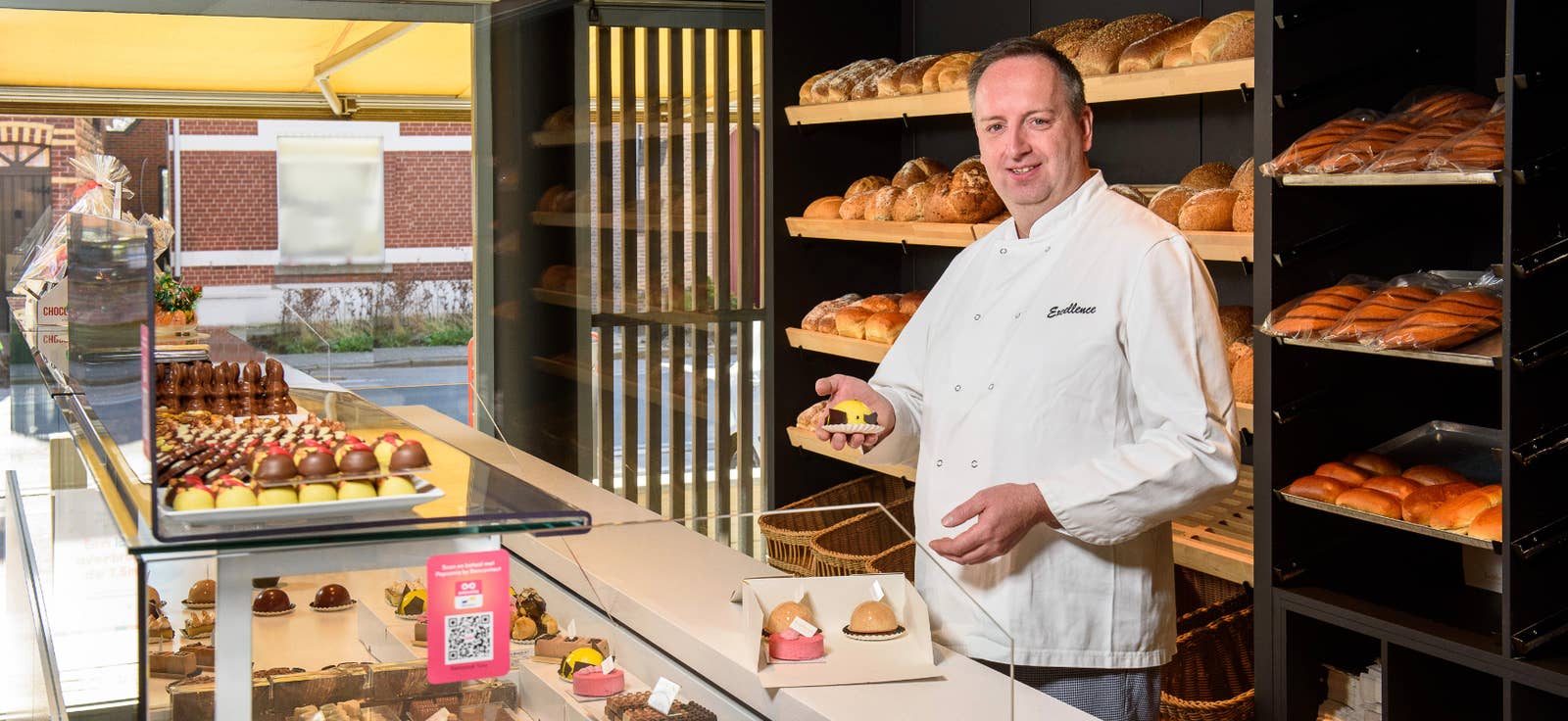 Oceane - Vet&Go
"As a veterinarian, hygiene is very important to me. That's why I always suggest paying with Payconiq."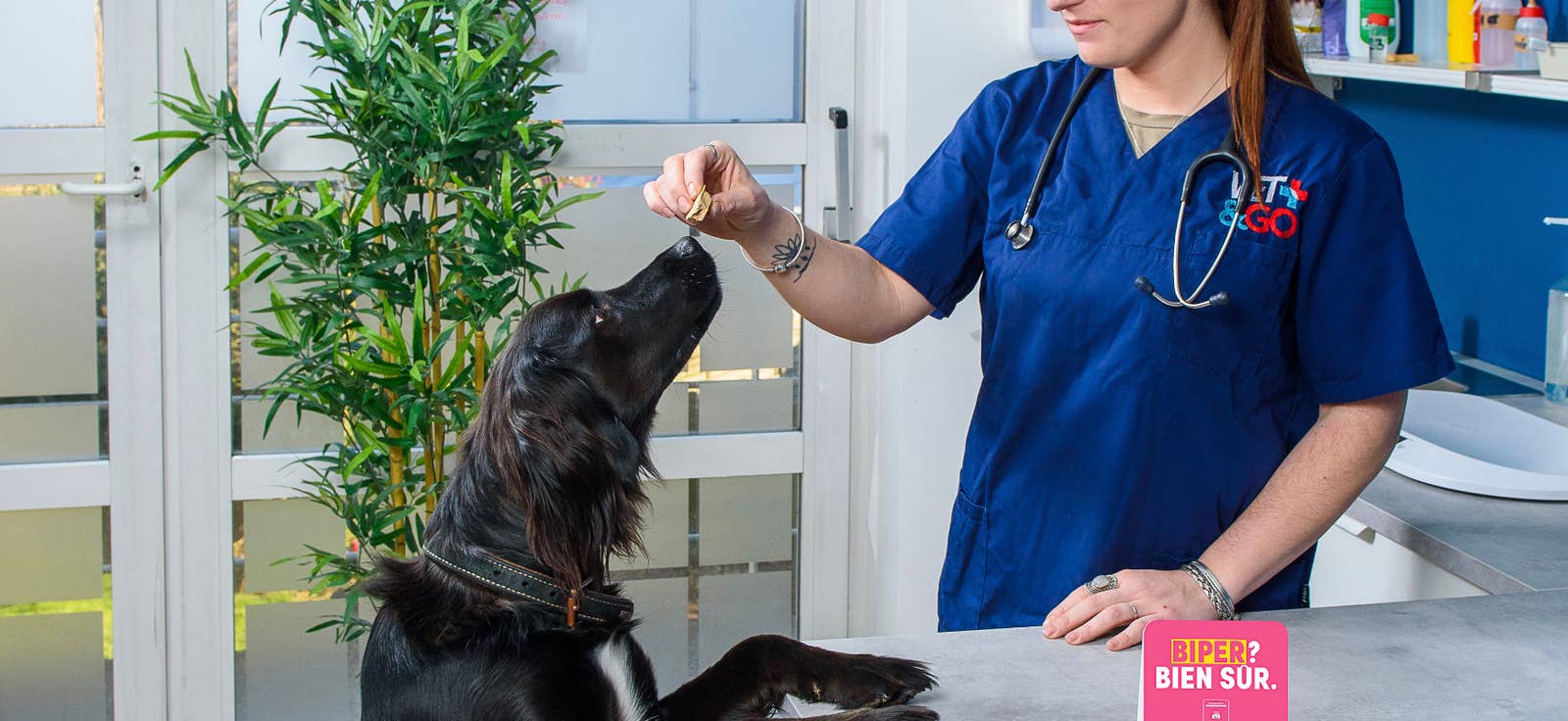 Thierry - Tea Time Café
"Nowadays, you make a reservation with your smartphone, you look up the menu with your smartphone and you order with your smartphone … Of course, you pay the bill with your smartphone as well ;)"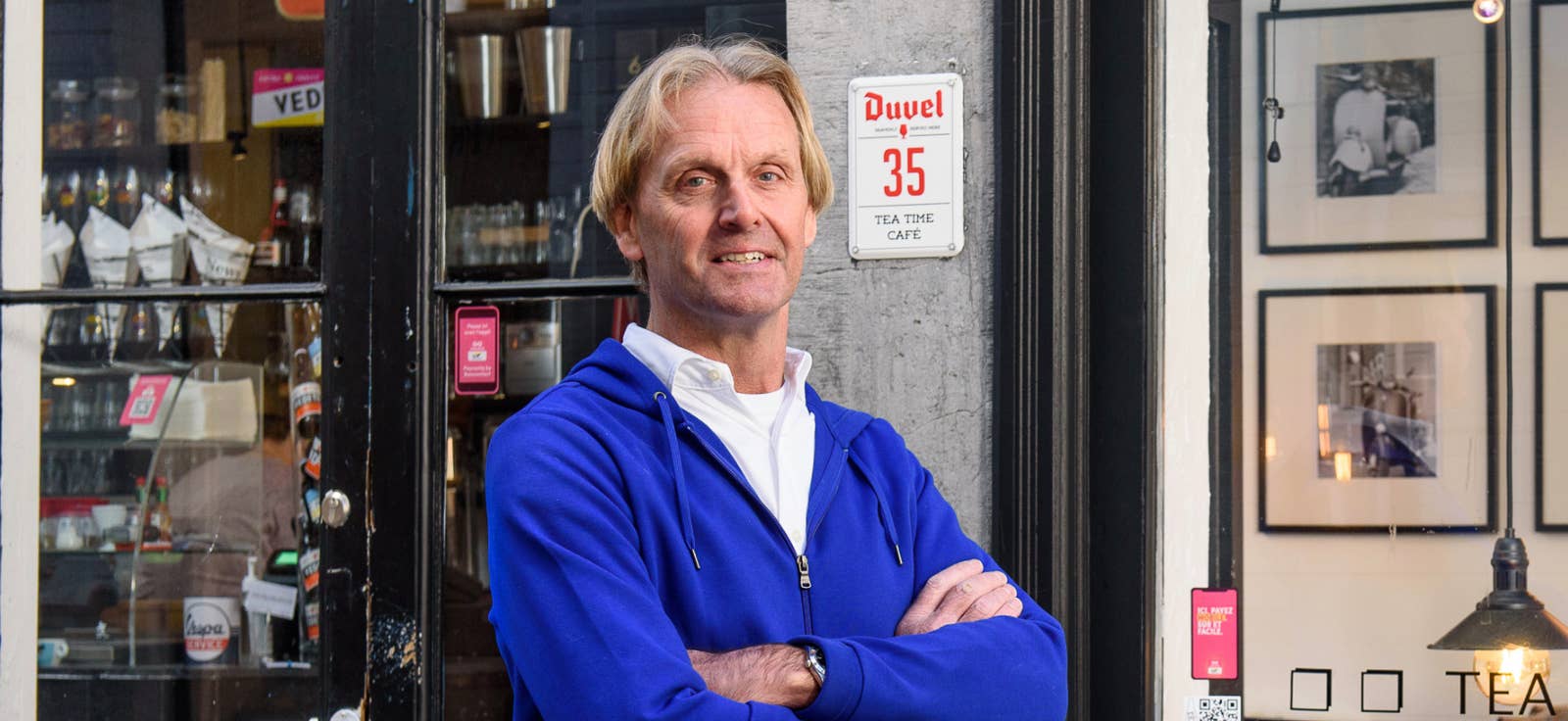 Colin – Yyoga
"I want to put all my energy into my clients. Luckily, Payconiq was very easy to install and I don't lose any time using it."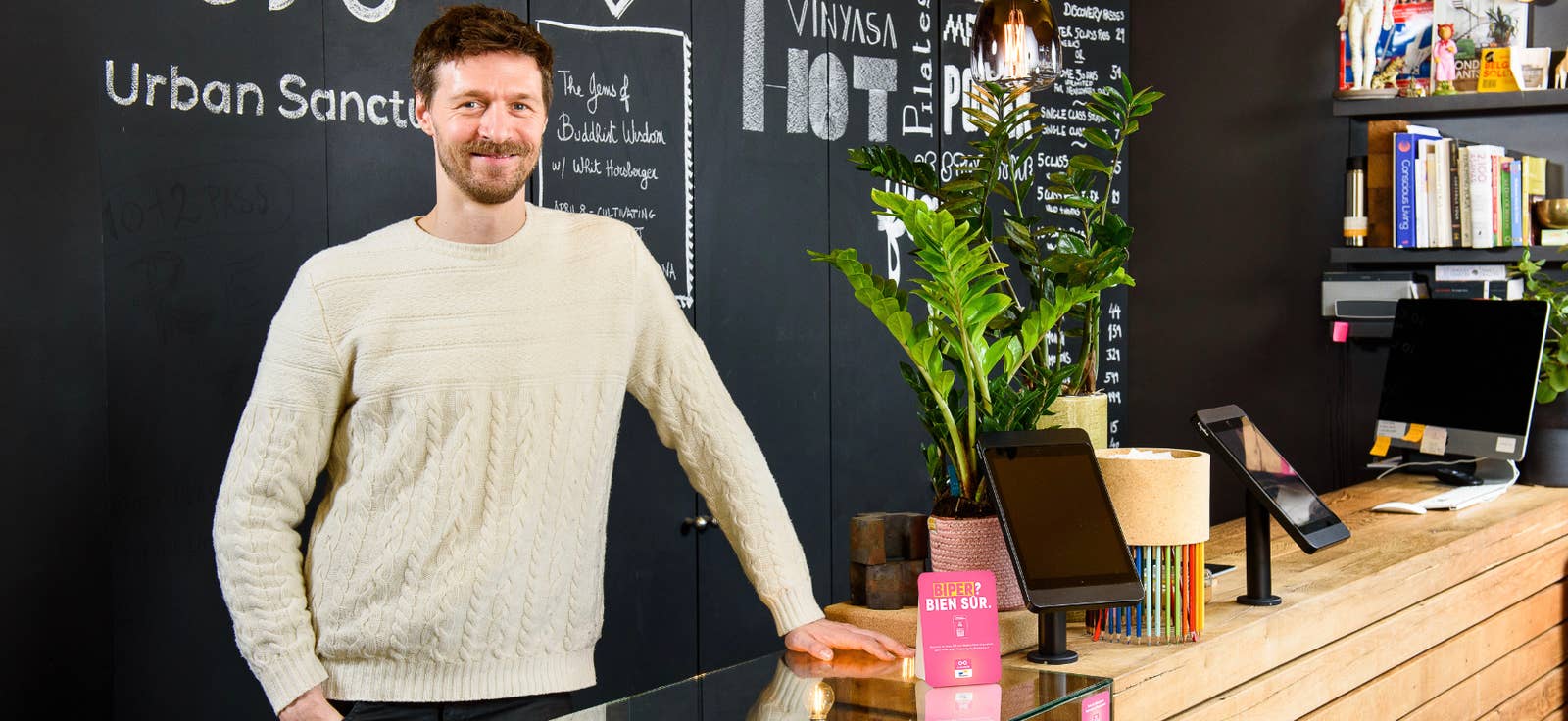 Klaudia - Tropical Joy
"People got used to pay with their smartphone. They can't do without anymore … and neither can I!"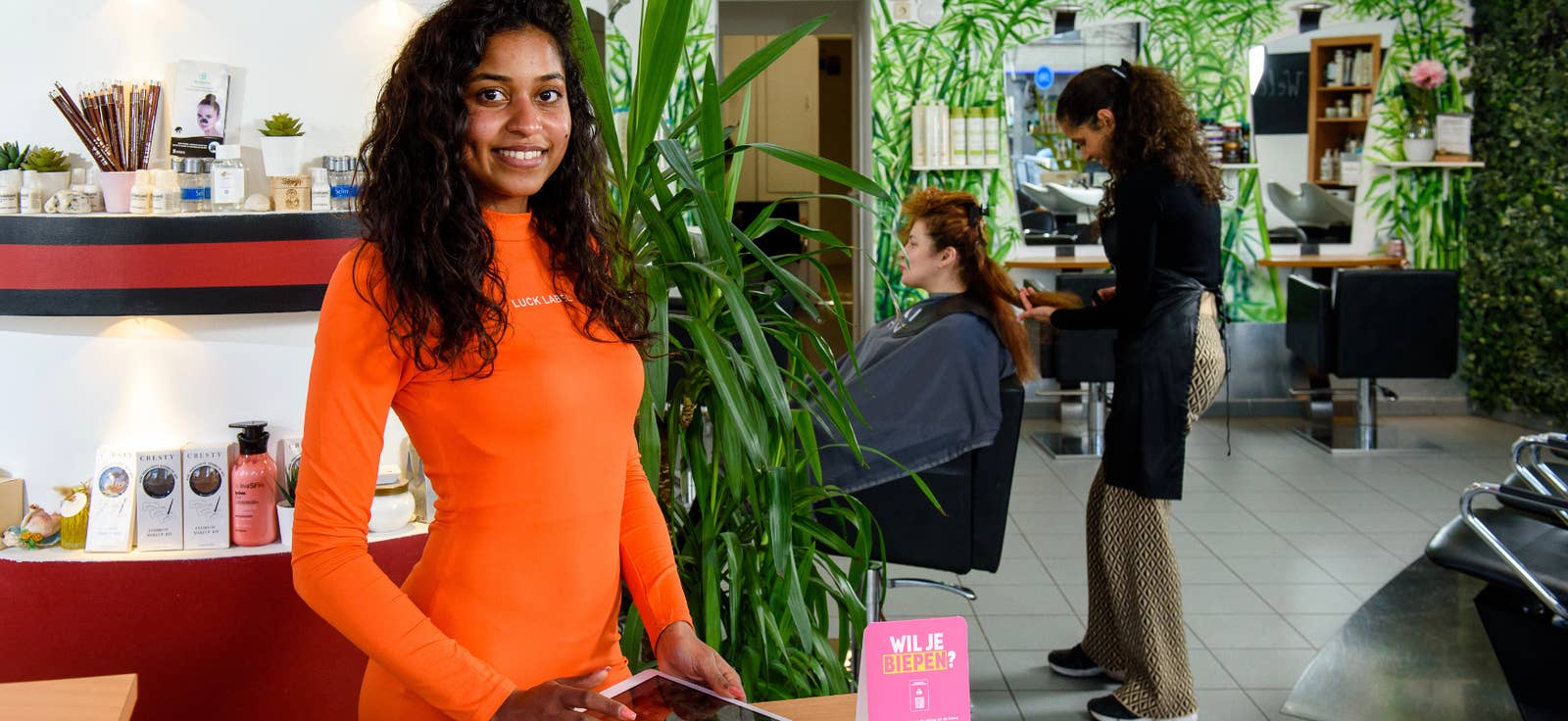 Adélaïde - Cozy-Bee
"Personally, I want to make my life as easy as possible. And since my clients are on the same page, mobile payment is the ideal solution. It's fast and easy."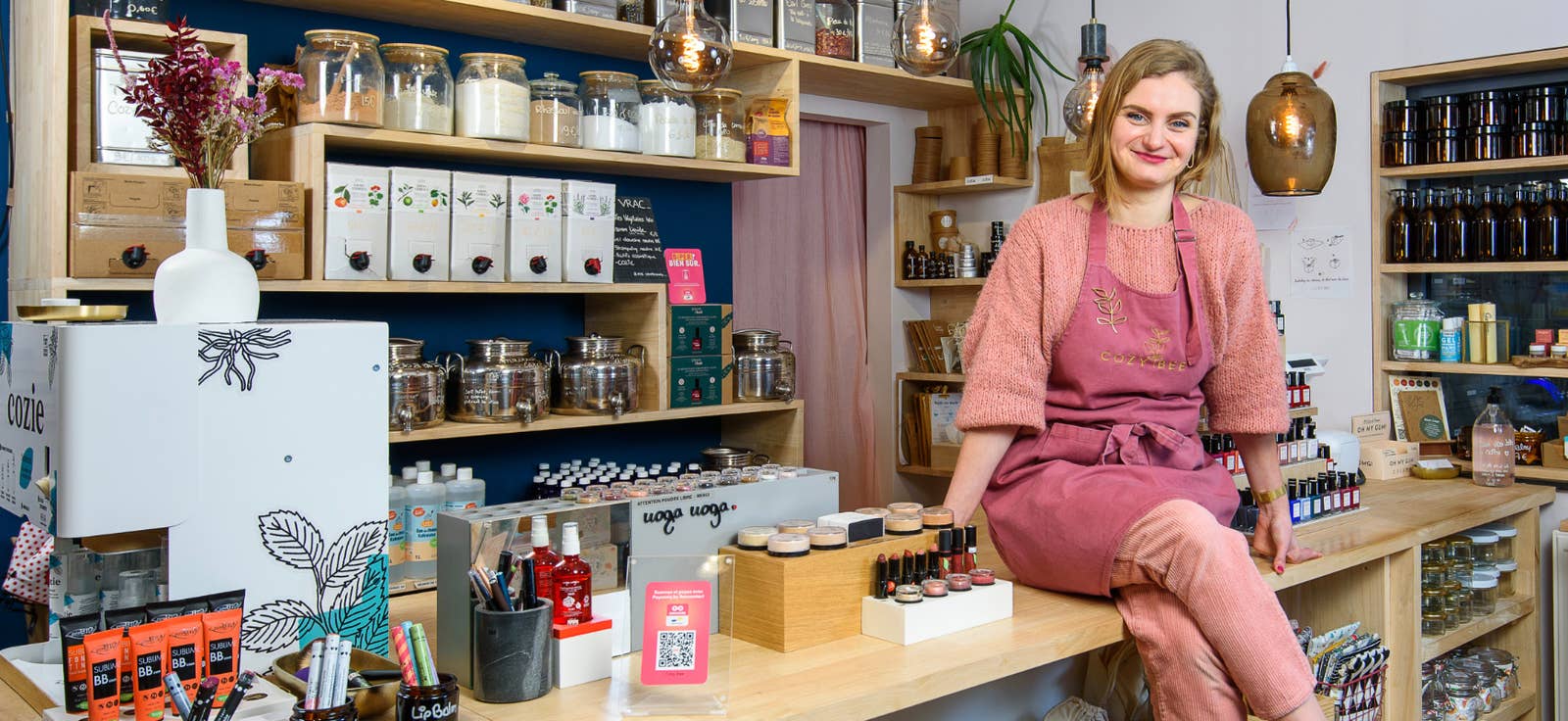 Isabelle - La Blanche Ferme
"My customers sometimes forget their wallets. But their smartphones are always in their pockets."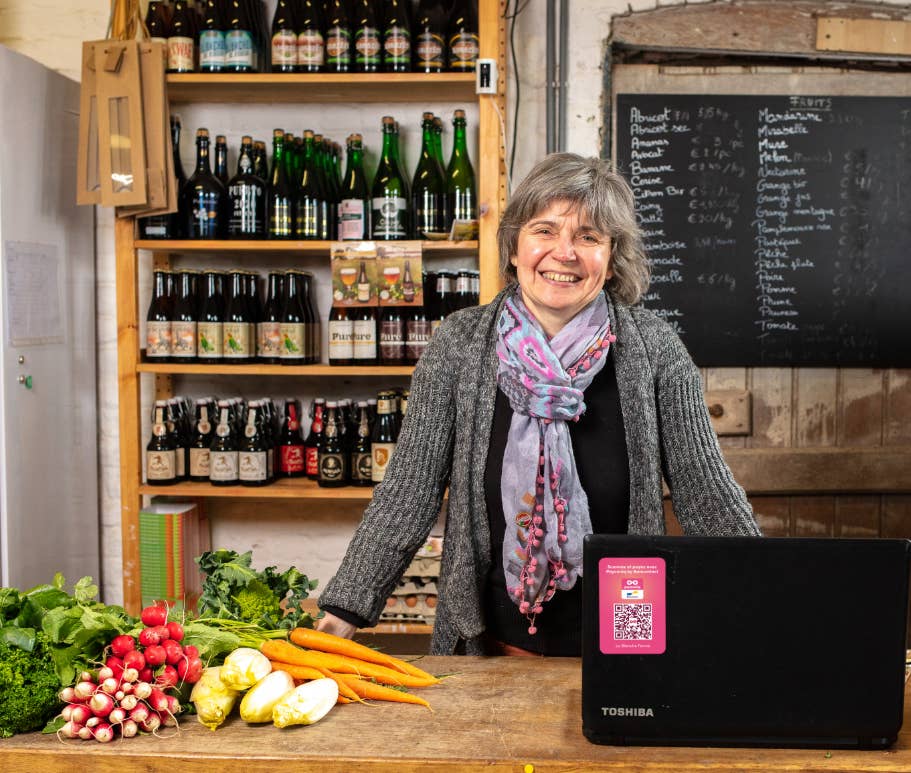 Can we help?
Want to group your payments? Need help with your CODA statement? Questions about your connection? We're there to help you with all your questions.

Promotional material
How can you tell your customers that you accept Payconiq in your business? Discover our handy tips and download promotional material for encouraging customers to make mobile payments.

Merchant portal
Payconiq offers you all sorts of possibilities. Find out how easy it is to track incoming payments, download transaction lists – and much more.

For developers
Get to work yourself on integrating Payconiq into your payment system, or send all of the information required to your existing provider.