Win your Payconiq transaction costs for 2 whole months
100 merchants will win it! May be you?
Payconiq in your shop : why and how
What is Payconiq? With the Payconiq by Bancontact app, your customers can pay with their smartphone in your store or at your webshop. They can also use the app to pay your bills and invoices. It's smooth and easy, both for them and for you as a merchant. Read all about it below.
Your customers only need the Payconiq by Bancontact app on their smartphone. You can choose to simply work with your own smartphone, tablet or computer. You can track all transactions live, on your merchants' portal.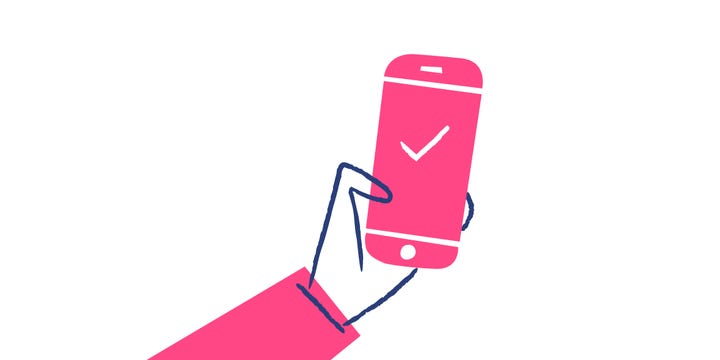 No additional investment is required for Payconiq. There are also no subscription costs. The only cost is a per-transaction charge of 6 cents for a payment in a store, or 20 cents for an online payment.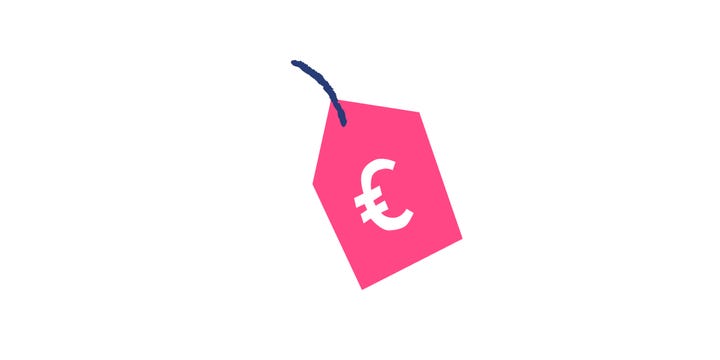 100% certain of your transaction
Payconiq is 100% safe and secure: as a merchant, you immediately know with every transaction whether the transaction succeeded. What's more, you no longer need cash in your till. Those evening trips to the bank will become a thing of the past. Which makes it both more secure and very convenient.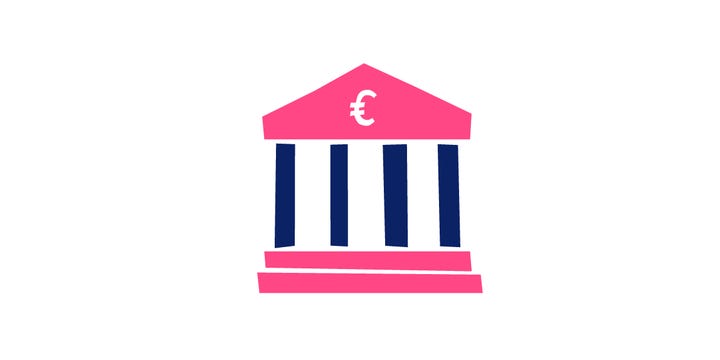 Any time, anywhere with Payconiq
Offer your customers the convenience of paying with their smartphone in your store: either contactlessly or with a QR code. No messing around with cash – you see the payment come in straight away.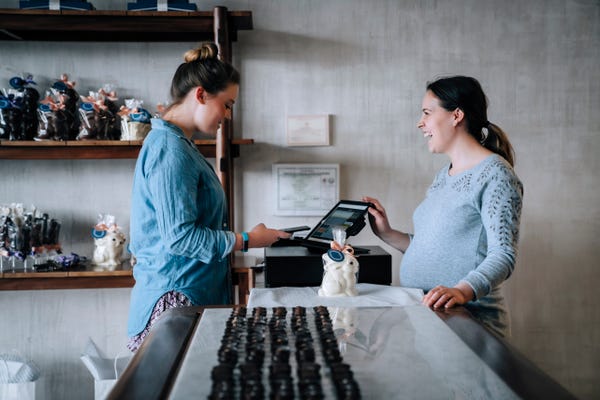 Install a Payconiq payment button for your webshop. That way, your customers will know right away that they can pay you smoothly and securely with their smartphone.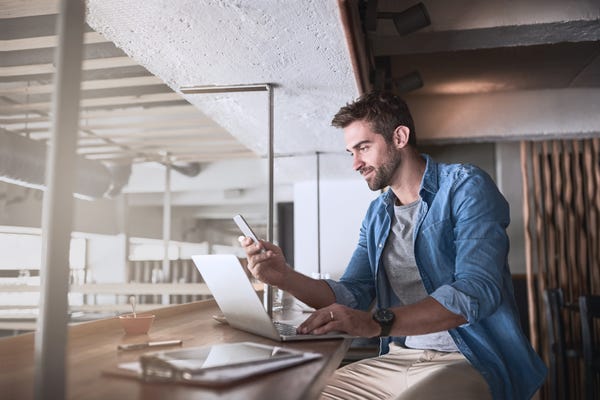 If you offer Payconiq, then your customers can pay immediately for a purchase in your shop with the Payconiq by bancontact app on their smartphone by scanning a QR code. For them, paying is easy and secure; for you, it's easy, secure and low-cost.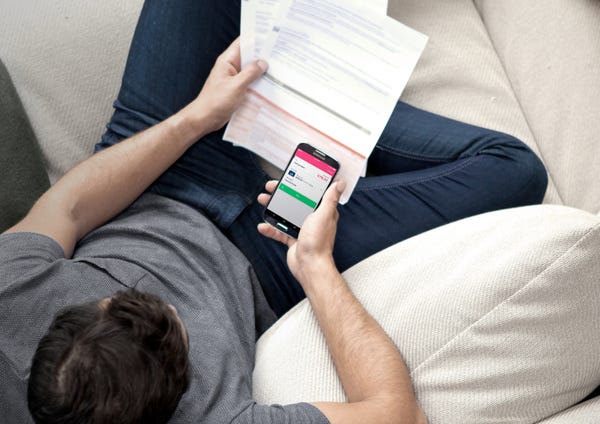 Be paid mobile with Payconiq
Find out from a Payconiq merchant how your customers can also pay mobile easily in your shop.
Would you like to offer Payconiq as a payment method in your store?
Explain to your clients that they can pay with Payconiq in your shop or webshop. You can download the logos, images and other promotional material with the links below.