Receiving mobile payments is surprisingly easy!
Super-simple for your customers
Paying with Payconiq could not be simpler for your customers. Simply scan the QR code, check or enter the amount and then confirm with a PIN, fingerprint or facial recognition feature. Done!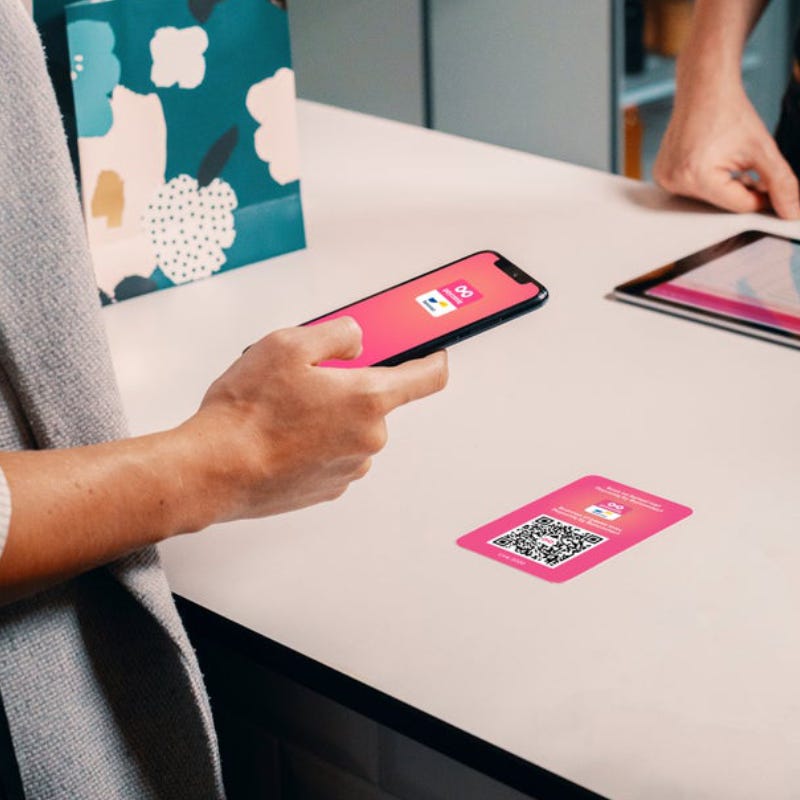 You receive confirmation immediately
You receive immediate confirmation of a successful transaction in your cash register, payment platform or on your smartphone/tablet via the merchant portal. That way, you can be 100% sure that the payment has been made.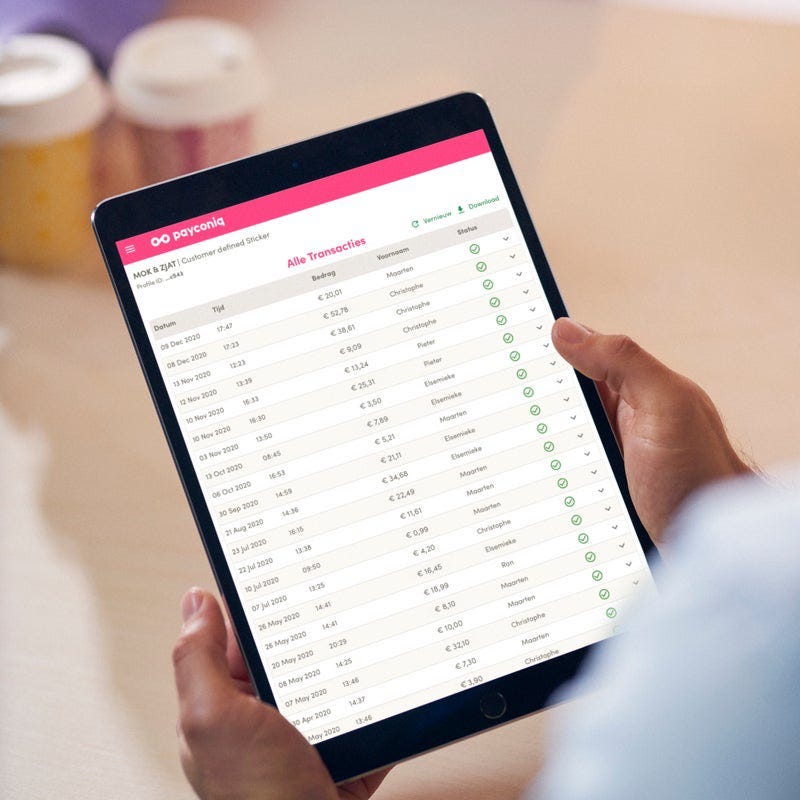 Your transactions can be grouped and paid each day. One day later, you'll see the amount appear in your bank account, complete with payment reference for easy reconciliation. Prefer to see your payments come in separately, one by one? That's also possible, of course!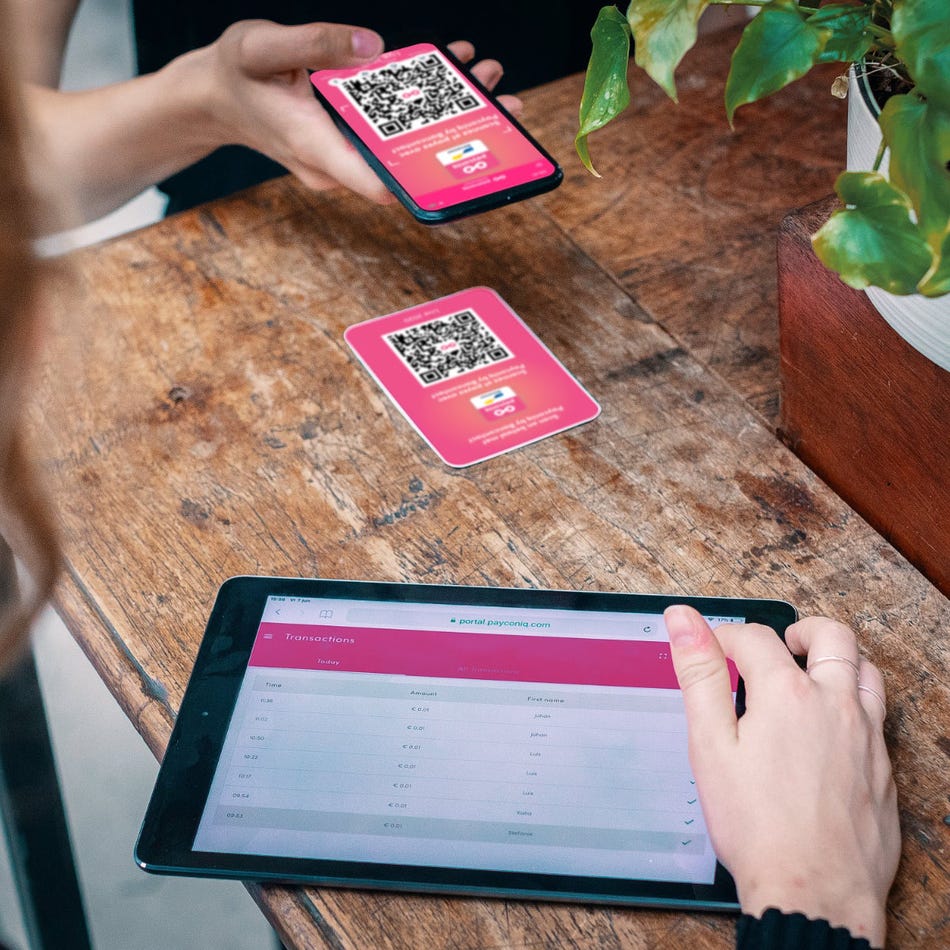 One connection, many possibilities
At Payconiq, you can use our various solutions with just one connection. For example, having a QR code on a sticker for when you're on the road, or a QR code to appear on your cash register screens and a payment button to use with your app or on your website. Go on, admit it – it couldn't be easier!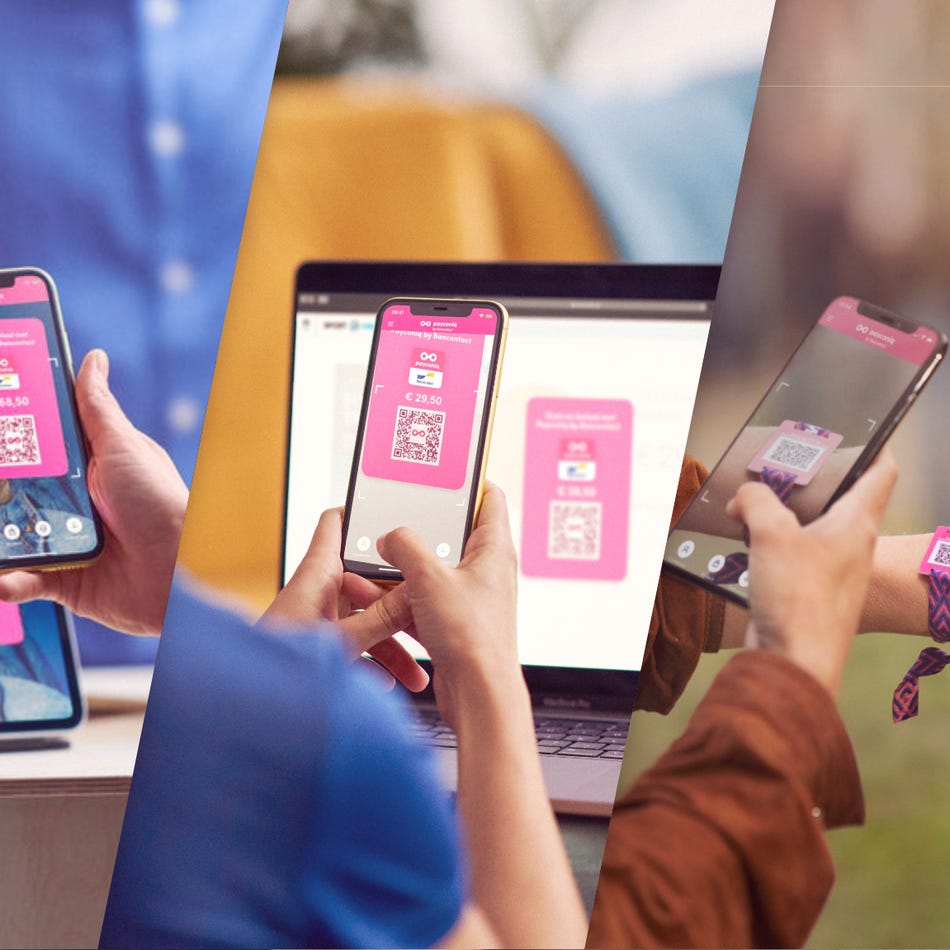 Always totally up to date
You can track your incoming transactions or download a transaction summary whenever you want and wherever you happen to be. Simply use your smartphone, tablet or computer to log in to the Payconiq merchant portal, which is a website where you'll find everything neatly arranged in one place.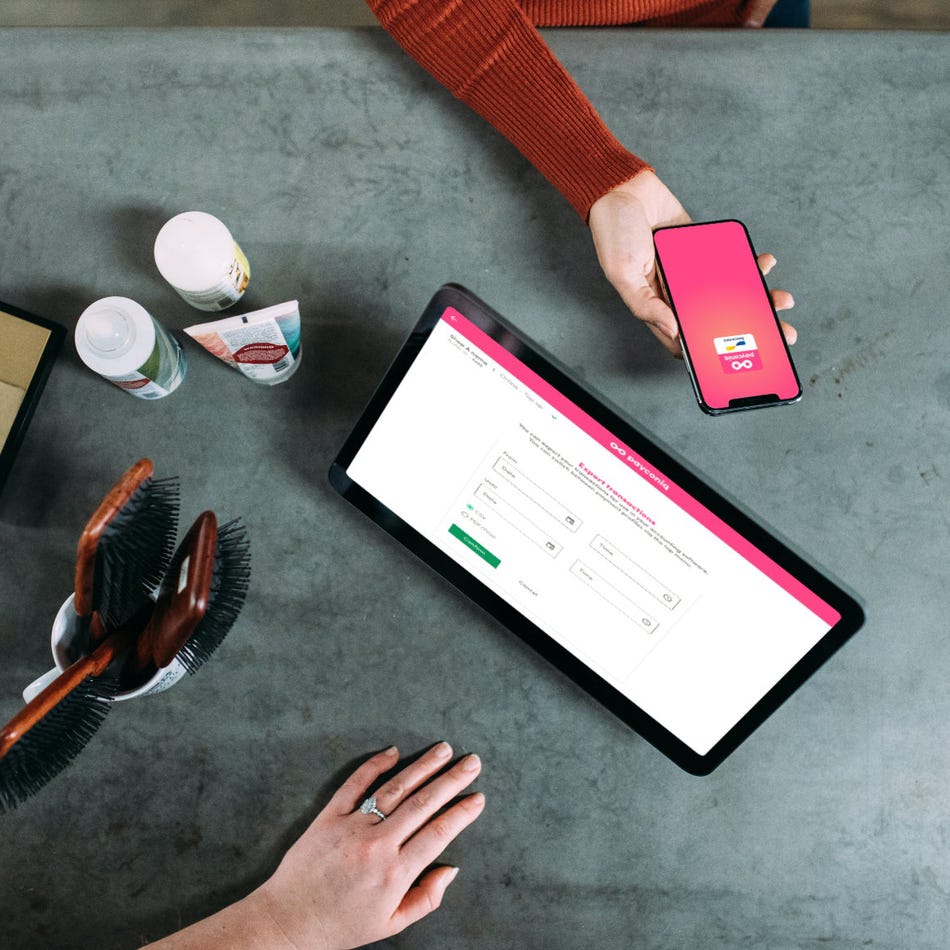 Inspiration for your business
Can we help?
Want to group your payments? Need help with your CODA statement? Questions about your connection? We're there to help you with all your questions.

Promotional material
How can you tell your customers that you accept Payconiq in your business? Discover our handy tips and download promotional material for encouraging customers to make mobile payments.

Merchant portal
Payconiq offers you all sorts of possibilities. Find out how easy it is to track incoming payments, download transaction lists – and much more.

For developers
Get to work yourself on integrating Payconiq into your payment system, or send all of the information required to your existing provider.