Offer your customers the best mobile payment experience for their business.
5 good reasons for offering Payconiq
That's right – so many consumers made mobile payments in 2020! And their numbers continue to rise. And all of those consumers are, of course, customers of your customers! So, with Payconiq, you are not only offering the right solution, you're also offering the right method of payment.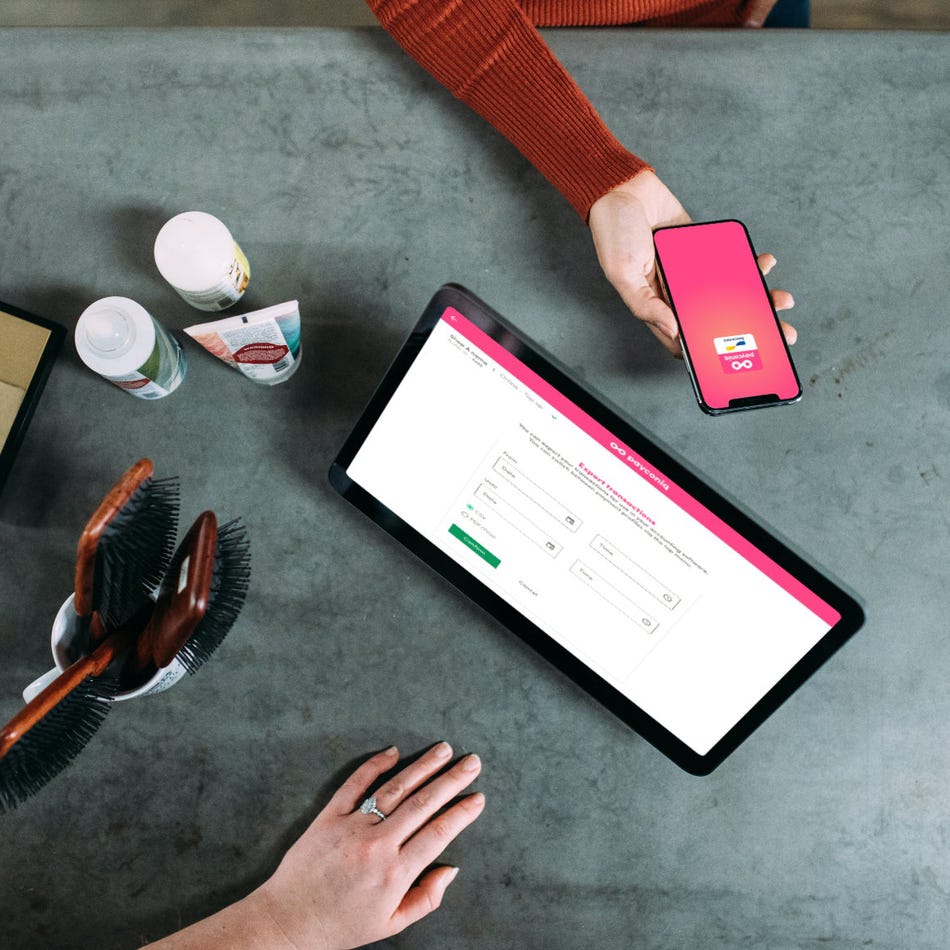 A solution for every situation
Mobile cash registers for customers who are on the road the whole time? Apps that enable merchants to offer their products and services? Ordering modules or self-service equipment that makes life easier for your customer? With Payconiq, everything is possible. You offer the solutions, we facilitate the payments.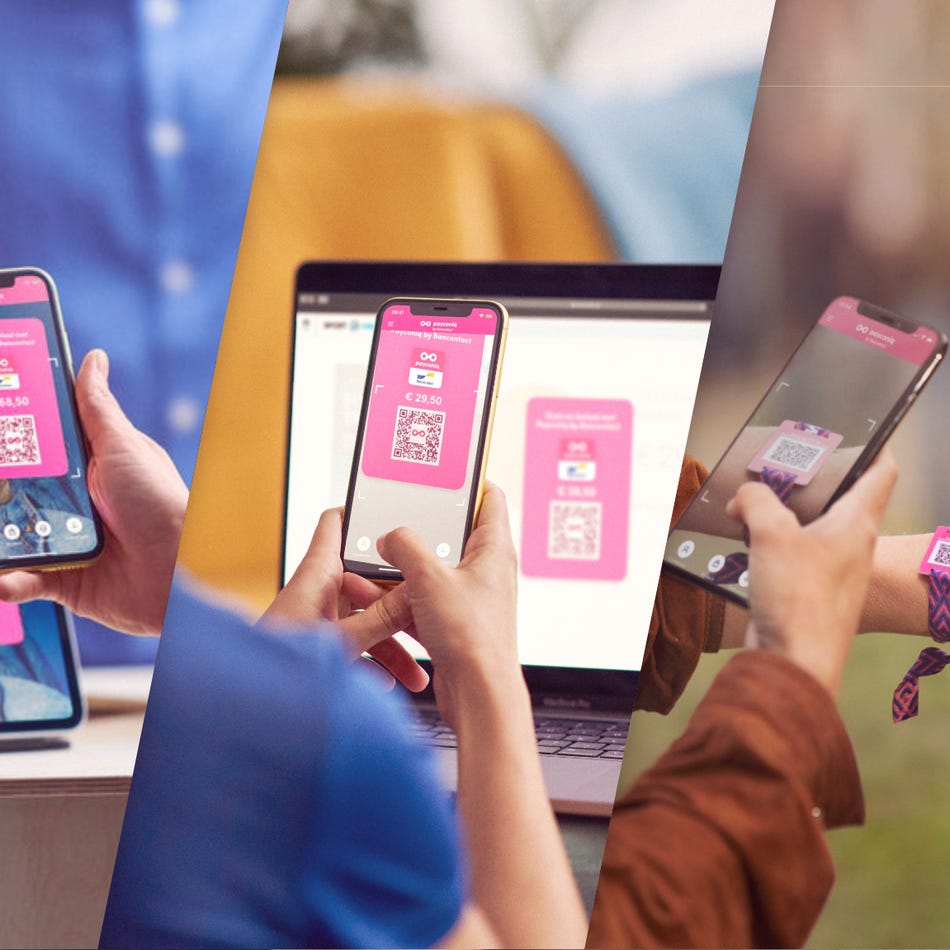 Connecting to Payconiq is possible via our Payment API. You connect with Payconiq just once. Then you activate Payconiq as a payment solution with your customers via the unique 'API-key' that they receive when they sign their contract.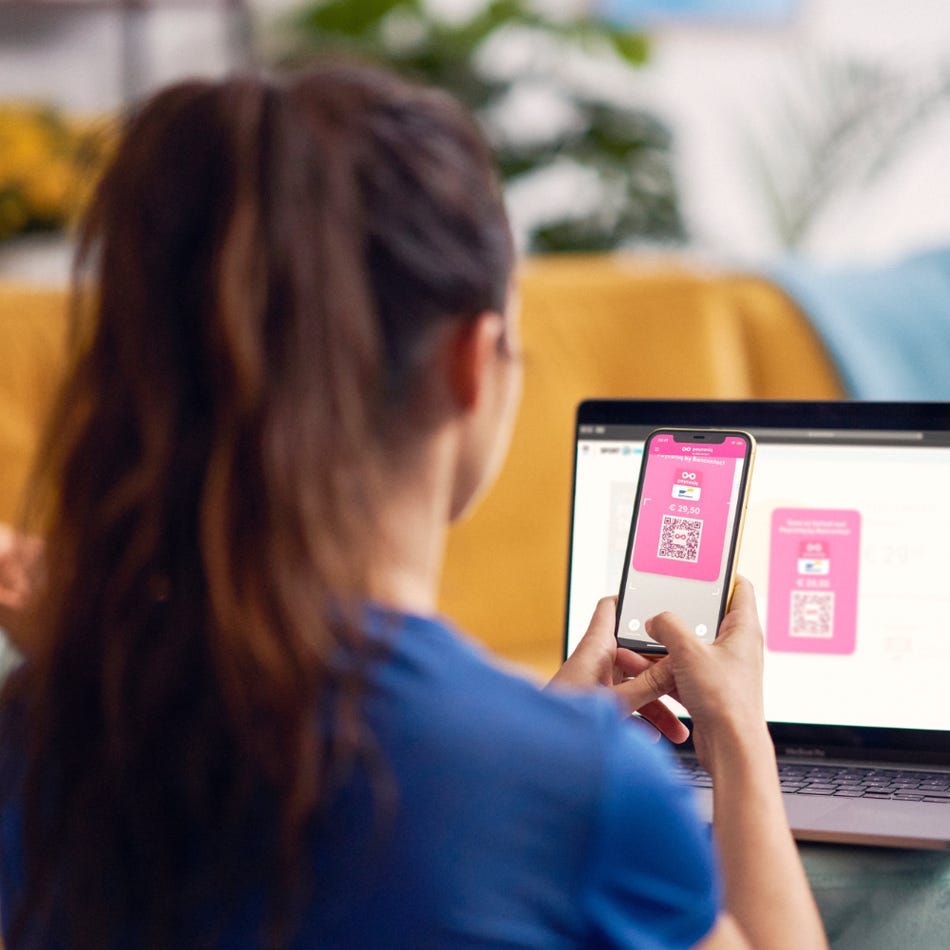 Extra convenient features for your customers
The Payconiq Payment API not only enables your customers to accept Payconiq payments, but they can also use the many handy features. Such as customised transaction payment splits, extremely well-organised reporting (by day, week, month or year) or the ability to make refunds to customers easily. And what about the payment of the money itself? We take care of that!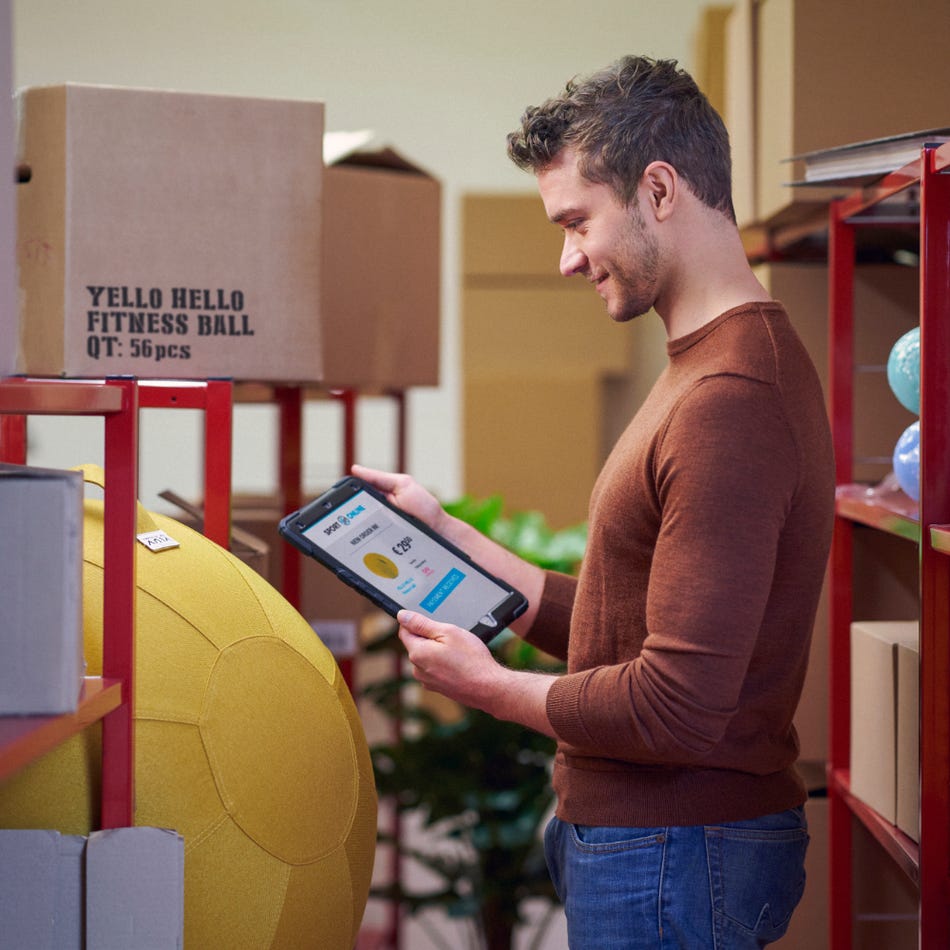 Payconiq can also be integrated for Acquirers and Payment Service Providers that already offer various payment methods. Thanks to a special API connection, you can offer your customers impeccable service without you having to change your existing operating model.