Enjoying Belgian summer to the fullest!
There are plenty of sunny terraces out there and you can enjoy tapas on the beach of Ostend as well. Win some great prizes every week to make your staycation even more stayconiq!
Win a MovieVan in your garden
This summer, invite the cinema into your garden or street and enjoy an authentic movie night with your bubble. Enter this week's contest now, signed #stayconiq!
Fill out the contest form to try to win:
🎁 A Movie Van in your home
🎁 ... or 10 x an annual subscription to a streaming service!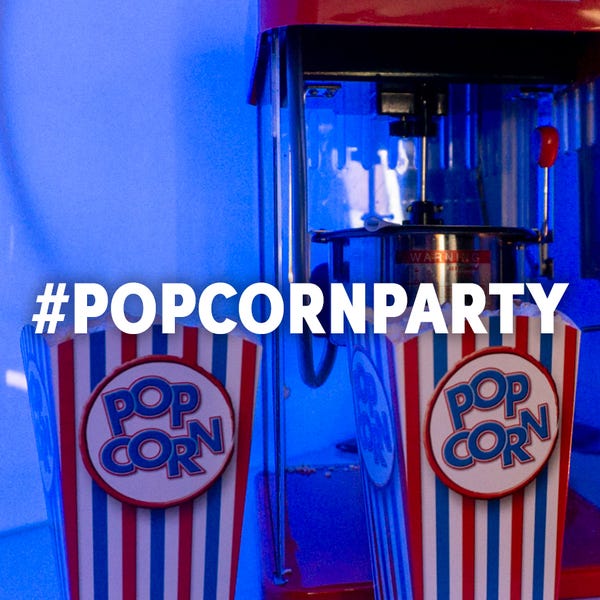 All possibilities to pay safe using the app
Where can you use the app?
Do you want an overview of the Belgian shops where you can pay mobile using the Payconiq by Bancontact app? You can find many of them already in the 'Shops' list in the app.
And we're about to make your #stayconiq even more fun. Keep an eye on the Payconiq by Bancontact channels and get ready for an amazing summer.