The Payconiq payment method now available on all Viva Wallet payment solutions.
Good news for merchants working with Viva Wallet! Payconiq is now available on any Viva Wallet payment solution, within the Viva Wallet POS app and on the Smart Checkout of Viva Wallet for e-shops. This offers even more possibilities for merchants to provide quick and easy mobile payments to their customers both in store and online.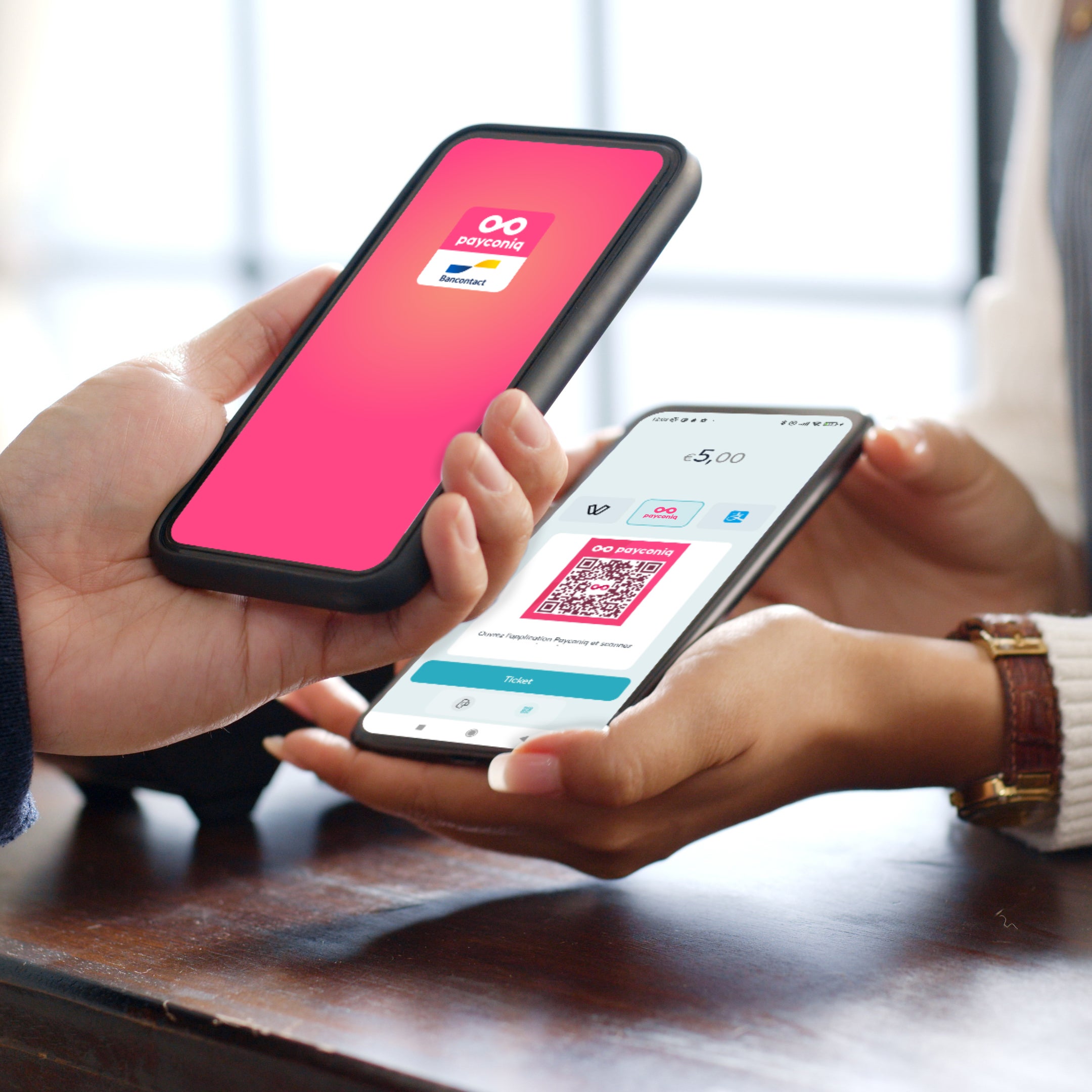 "We are very excited to bring the Payconiq payment method, the revolutionary mobile way of paying, to businesses around Europe through our offline and online solutions." Says Dimitris Papaioanou, Regional Sales Director for BeNeLux, France, UK & Ireland at Viva Wallet.
"We are pleased to join forces with Viva Wallet to enable mobile payment with Payconiq via their various payment solutions. This is good news for merchants who will be able to offer mobile payment to their customers in store on their terminals, on their mobile devices with the Viva Wallet app and online. Belgian consumers will be able to pay on more locations with their favrourite mobile payment app." says Nathalie Vandepeute, CEO of Bancontact Payconiq Company.
Are you a Viva Wallet customer? Find out how easy it is to receive mobile payment with Payconiq here.