PPRO now offers Payconiq as a payment method to boost online payments
Bancontact Payconiq Company and PPRO are taking the next step in boosting online payment services in Belgium. PPRO now offers Payconiq as a payment method to their global customers: payment service providers and their e-commerce merchants. The new offering will facilitate the access to an innovative mobile payment to merchants and partners. Offering Payconiq as a payment method will empower thousands of businesses to unlock their full earning potential. In addition, millions of customers in Belgium will be able to pay easily and safely, with their Payconiq by Bancontact app or banking app having integrated the Payconiq payment functionality.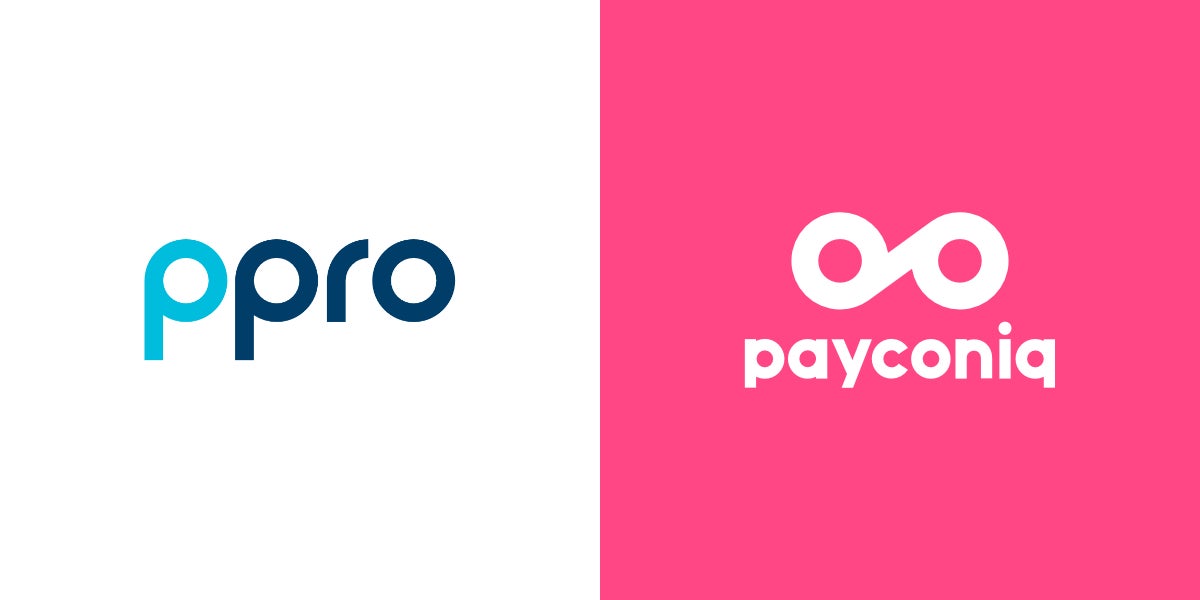 "We are thrilled to have another popular payment method in our offering. This integration with Payconiq will support our PSP partners and their thousands of merchants, helping businesses get the best conversion rates", says Jose Martinez-Benavente, Head of Payments EMEA at PPRO.
Nathalie Vandepeute, CEO of Bancontact Payconiq Company continues: "We are thrilled on taking this step with PPRO and offer Payconiq as a payment method to all their partners. Our extended partnership enables millions of Belgians to pay with their favorite mobile payment method at a large variety of national and international merchants that are part of the PPRO network."
More info about Payconiq in your webshop can be found via this link.
Read the press release of PPRO here.