Payconiq integrated in KBC/CBC Mobile now as well.
As of now, Payconiq is integrated in KBC and CBC Mobile too. That is good news for traders who offer Payconiq, because even more customers will be able to make surprisingly easy mobile payments.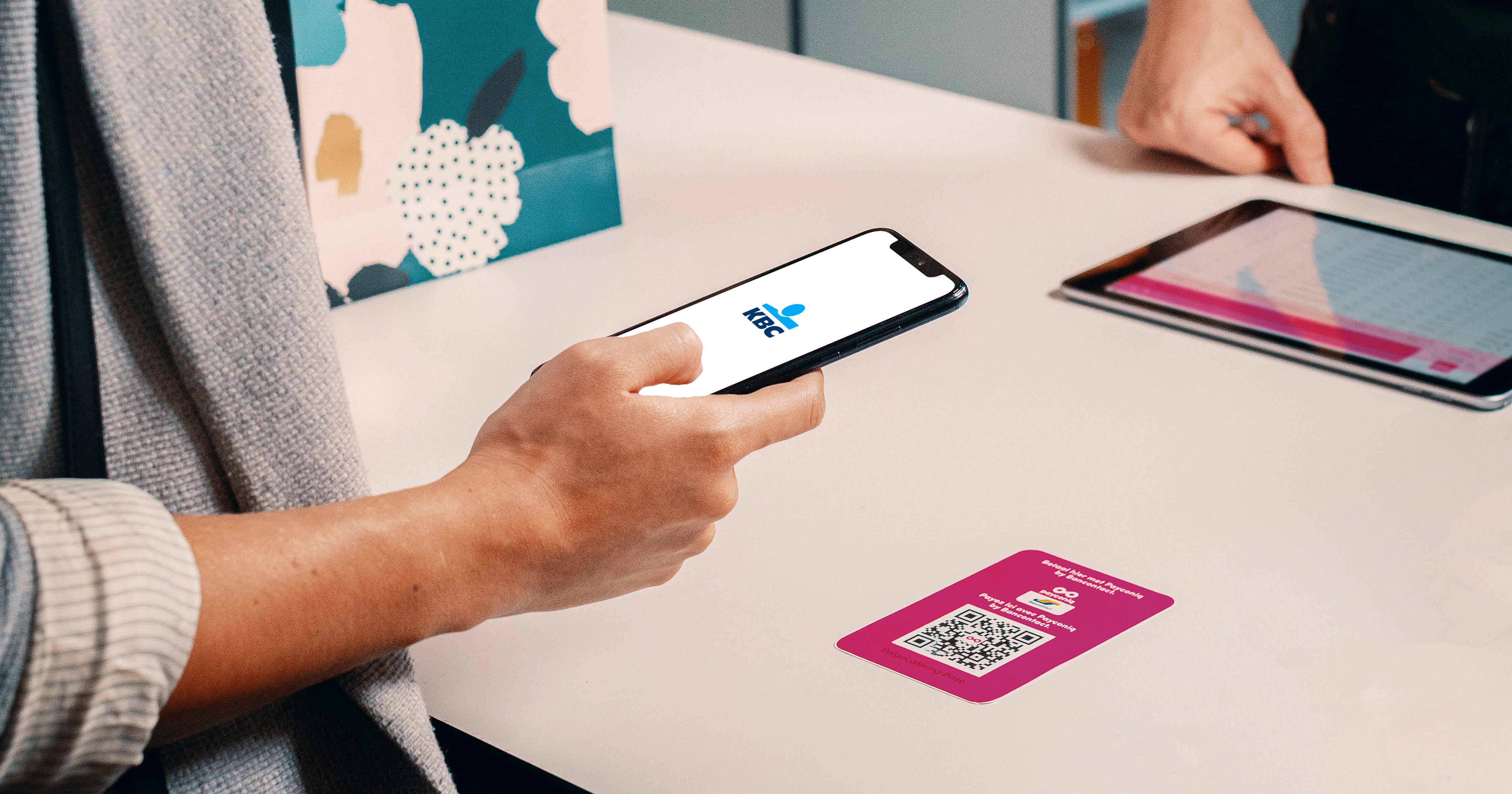 And, of course, that also means that merchants who offer Payconiq will be able to benefit even more often from the many advantages of mobile payment.
We are pleased to list the advantages once again:
Easy payment: customers need only their smartphone, no cash or bank cards.
100% security with each transaction: merchants know immediately whether the transaction has been successful or not.
No fixed costs: traders do not need to invest in a terminal, and – best of all – the merchant's transaction costs are lower!
Not using Payconiq in your business yet?
Do you want to offer mobile payment as an option in your business? Then request Payconiq now.