Your favorite Belgian artists this summer thanks to Muziek à la Belge and Payconiq by Bancontact.
Summer will end soon enough, which means we are all looking forward to some heartwarming concerts. Just like our festival summer, those concerts will be a little different from what we are used to, but thanks to Live Muziek à la Belge, you can still enjoy some live performances!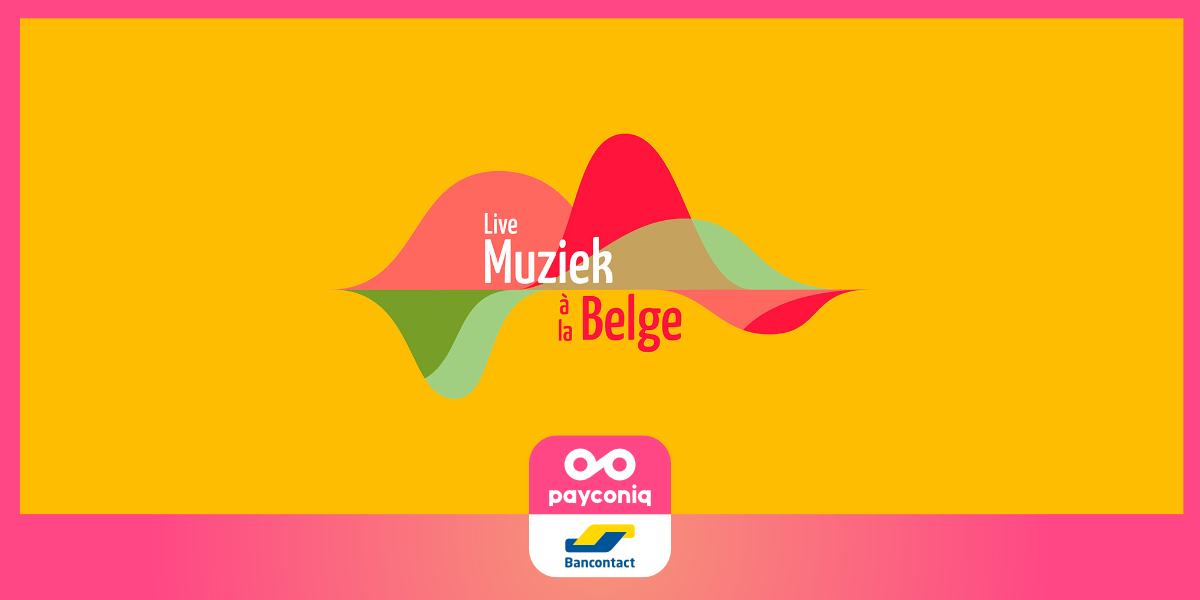 From now on, you can support your favorite Belgian artists via Live Muziek à la Belge. They organize live performances for a limited audience. And you can enjoy these concerts live at home! After the concert, you can even attend a digital meet & greet.
Axl Peleman will take care of the first performance on August 25th. Do you want to be there? Then order your tickets via Live Muziek à la Belge. You can – of course – pay mobile by using your Payconiq by Bancontact app.