Want to support mobile charities easily? This is now possible with the Payconiq by Bancontact app!
Have you already paid mobile in-store and online with the Payconiq by Bancontact app? And do you also want to support a good cause? From now on you can make easy mobile donations to charities such as the Belgian Center for Guide Dogs, ToekomstATELIERdelAvenir and Muco Association.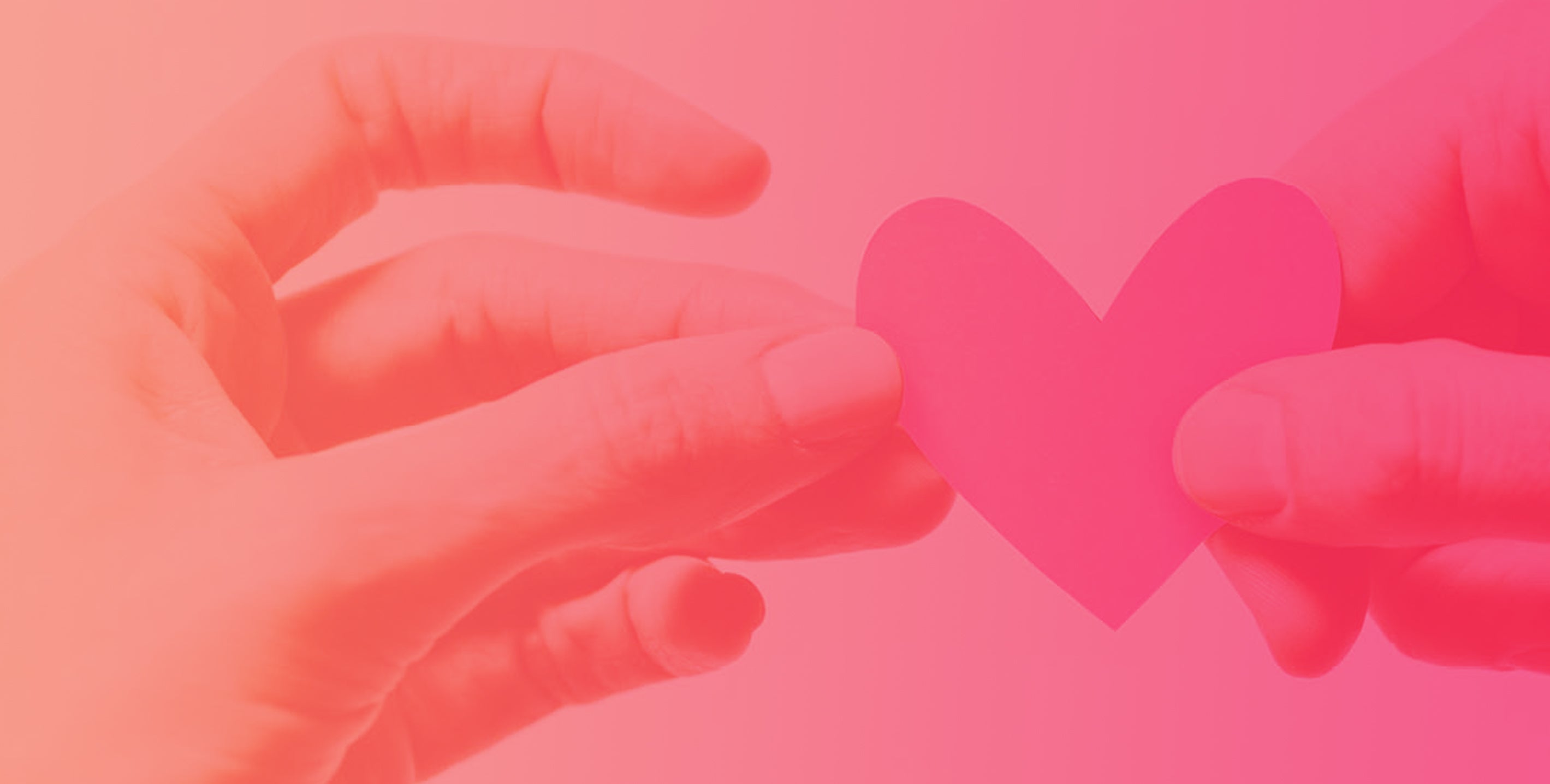 Micro-donations can make the difference! Your contribution, however small, is immensely valuable for those Belgian associations.
How to donate with your mobile?
Mobile donation can be done in various ways.
With some charities you can donate online. You only have to select "Payconiq" or "Bancontact" as the payment method.
You can also donate remotely, in a safe and easy way by simply scanning the Payconiq QR code that you can find on the flyer, sticker or poster from the charity association, with your Payconiq by Bancontact app.
And there is more! It is even easier to donate directly via the Payconiq by Bancontact app. How?
Open the Payconiq by Bancontact app on your smartphone
Click on "Services" and then on "Donations"
Select your favorite charity association
Click on "Donate"
Enter the amount you want to donate
Confirm your payment
Voila, donated!