The Covid-safe way of paying out on the terrace with the Payconiq by Bancontact app
From this coming Saturday we'll be able to sit out on a terrace again. The hospitality sector has made a huge effort to ensure a safe re-opening, but customers can also make their own contribution. Anyone paying for their drink can do so quickly, easily – and this is important – safely with the Payconiq by Bancontact app. Splitting the bill with friends is also easier with the new 'share the bill' feature in the app.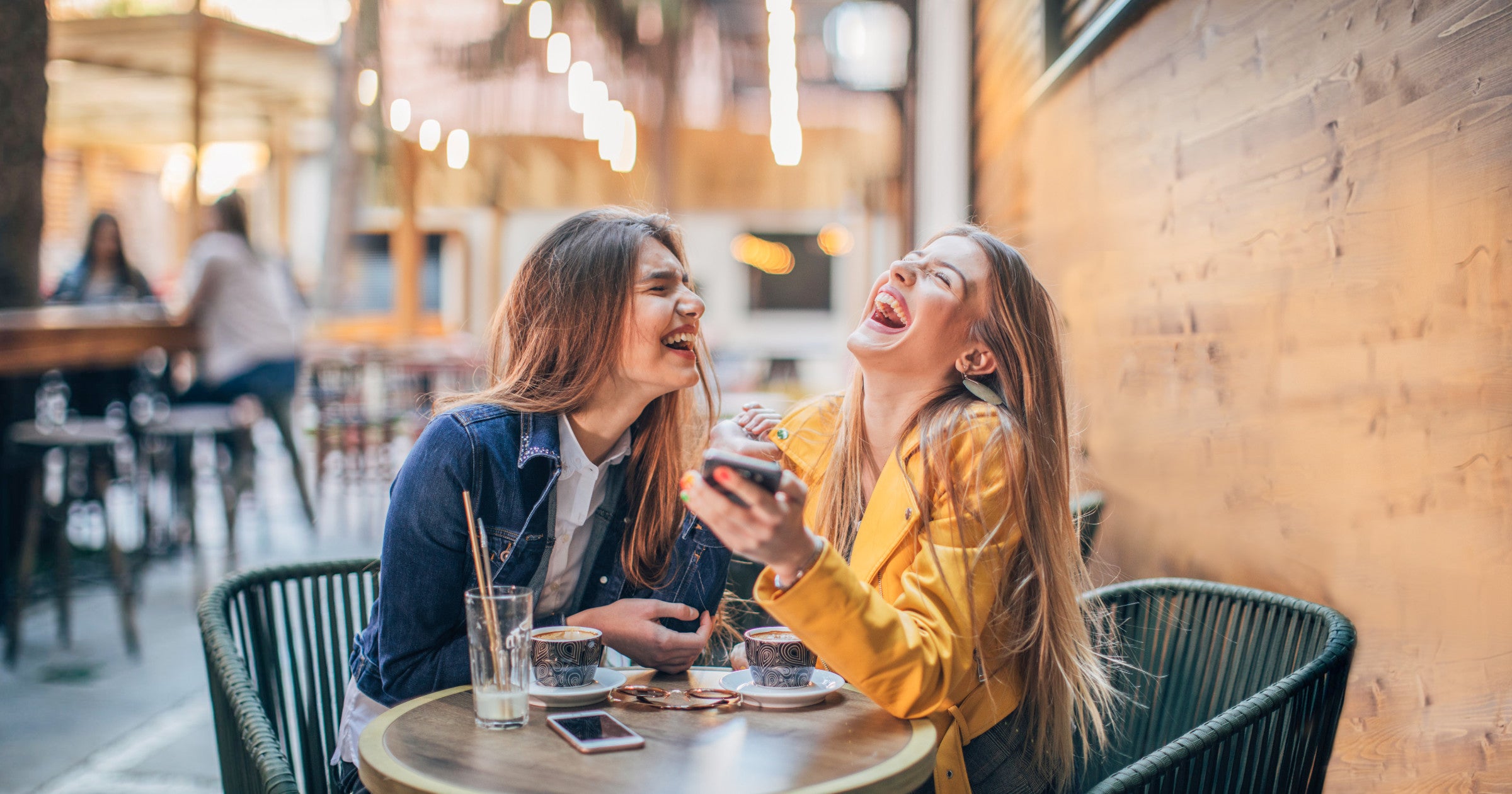 It was back in mid-October that cafés and restaurants in Belgium were forced to close down by the rampaging coronavirus. Now, more than six months later, the outdoor furniture is making a timid appearance again – at least if the infection figures allow.
To be sure that the re-opening of hospitality venues can be done safely, customers must be served at their table. Self-service or bar service is not permitted. Ideally, paying should also be at the table to keep the number of movements around the terrace to a minimum. And, preferably, payment should also be contactless, so that you don't have to touch banknotes, coins or even the keypad of a payment terminal. Which is something the Payconiq by Bancontact app lets you do, quickly and safely. Simply use your app to scan a Payconiq QR code, while you stay sitting where you are. Sorted!


SHARING THE BILL

Suppose you plan to meet three friends out on a terrace somewhere, splitting the bill later with them has now become even faster with the Payconiq by Bancontact app. The person paying at the café or restaurant with the app, can split the amount directly in the app. So no more annoying discussions while the waiter or waitress stands there waiting!
Splitting the bill with friends is quick and easy: tap on 'Receive' and 'Split bill' in the app. Select the payment you want to split and enter how many people you want to share the amount with. Then simply forward the payment request to your friends.