ING integrates Payconiq into their application
Payconiq is now integrated into the ING Banking app. This is good news for ING customers as well as for merchants offering Payconiq as a payment method, because from now on even more customers will be able to pay securely with their smartphone in their store.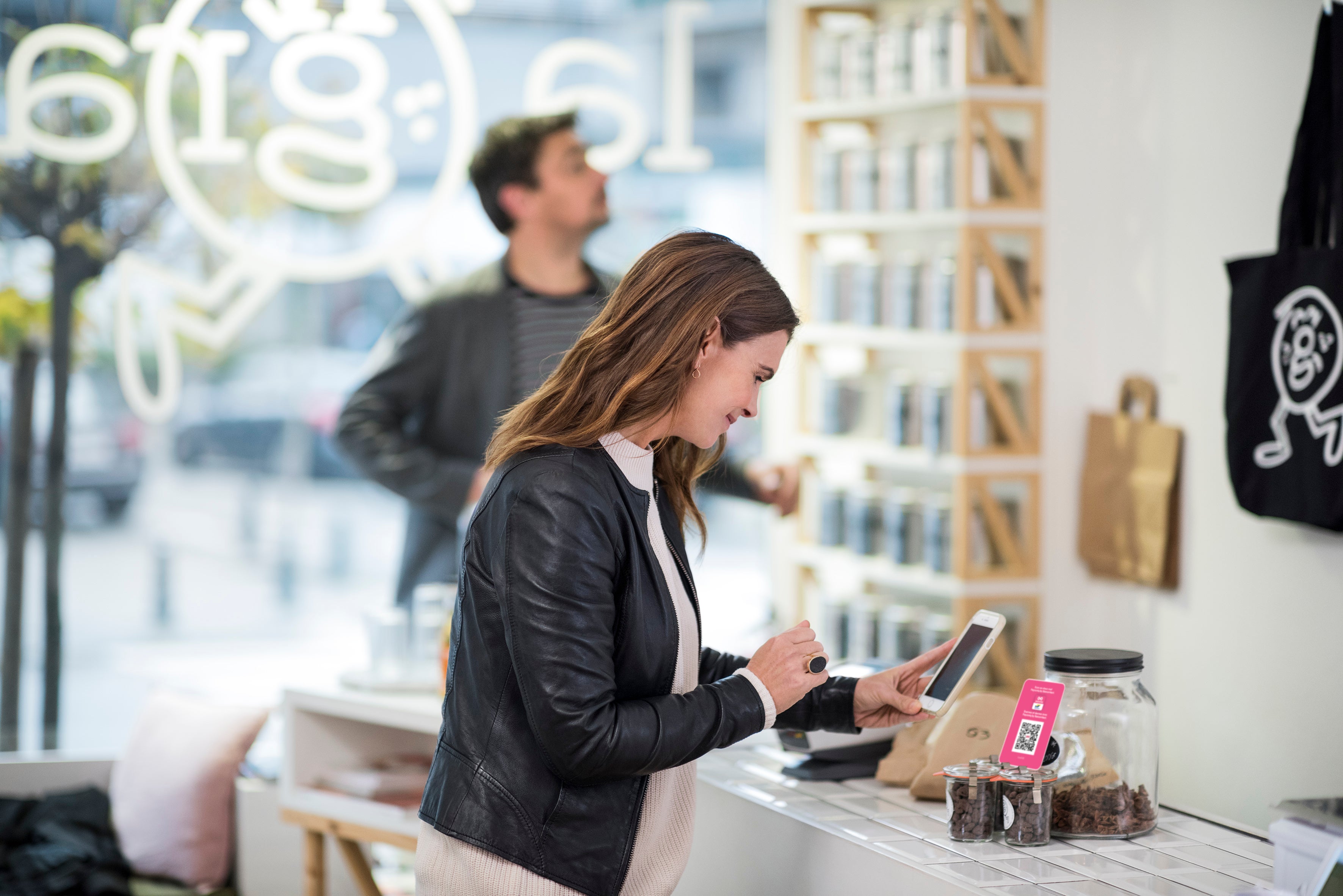 As of today, ING customers can also use their new ING Banking app to pay merchants offering Payconiq in their store or point of sale. But that's not all, because other functionalities will follow very quickly. Users of the ING app will soon be able to use the function to send a "payment request" and will also be able to make payments between friends.