Contribute easily with your Payconiq by Bancontact app
Following the floods in our country, several solidarity campaigns have been launched. The Belgian Red Cross (Rode Kruis-Vlaanderen and la Croix-Rouge de Belgique) is joining forces to coordinate emergency aid in the affected areas. The Belgian Federation of Food Banks is also collecting additional funds to support the victims.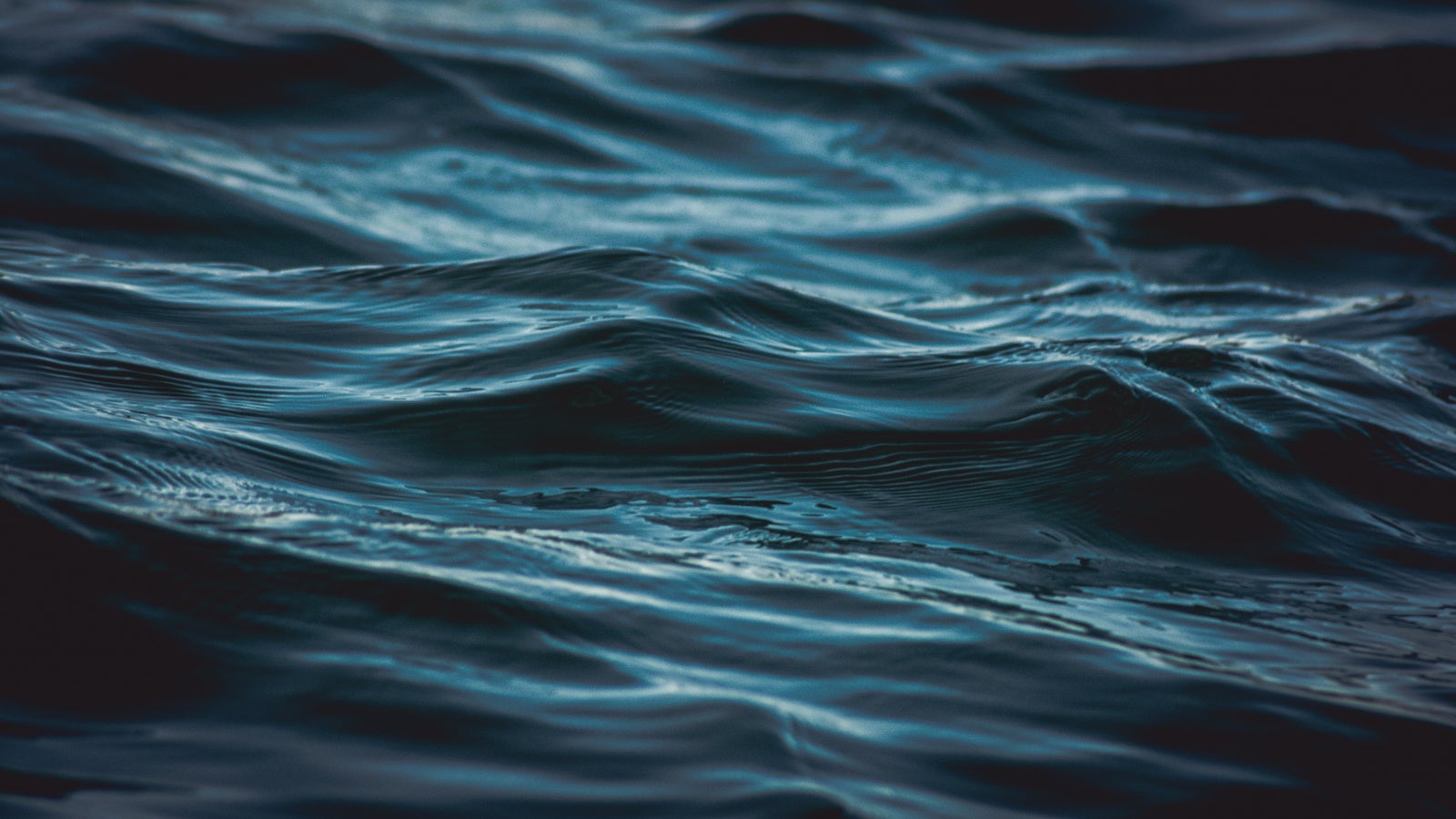 How can you help?

All financial help is very welcome and every euro cent goes entirely to the people in need. Even small donations can make a big difference!
Would you like to donate? You can easily and quickly do so, directly via your Payconiq by Bancontact app:
Open your Payconiq by Bancontact app
Go to 'Services' and tap 'Donations' to choose the charity you want to support
Enter the amount you want to donate and confirm your payment
Haven't activated the services in your app yet? Then read here how you can do that immediately: https://www.payconiq.be/en/private/get-the-most-out-of-your-app
Stay safe!