100 merchants can win 2 months of free Payconiq transactions
Many of us are enjoying holidays in Belgium this summer. When staycation becomes #stayconiq, everything is there to fully enjoy a holiday in our small country thanks to Payconiq. Payconiq offers merchants with a physical point of sale, the chance to win 2 months of free Payconiq transactions *.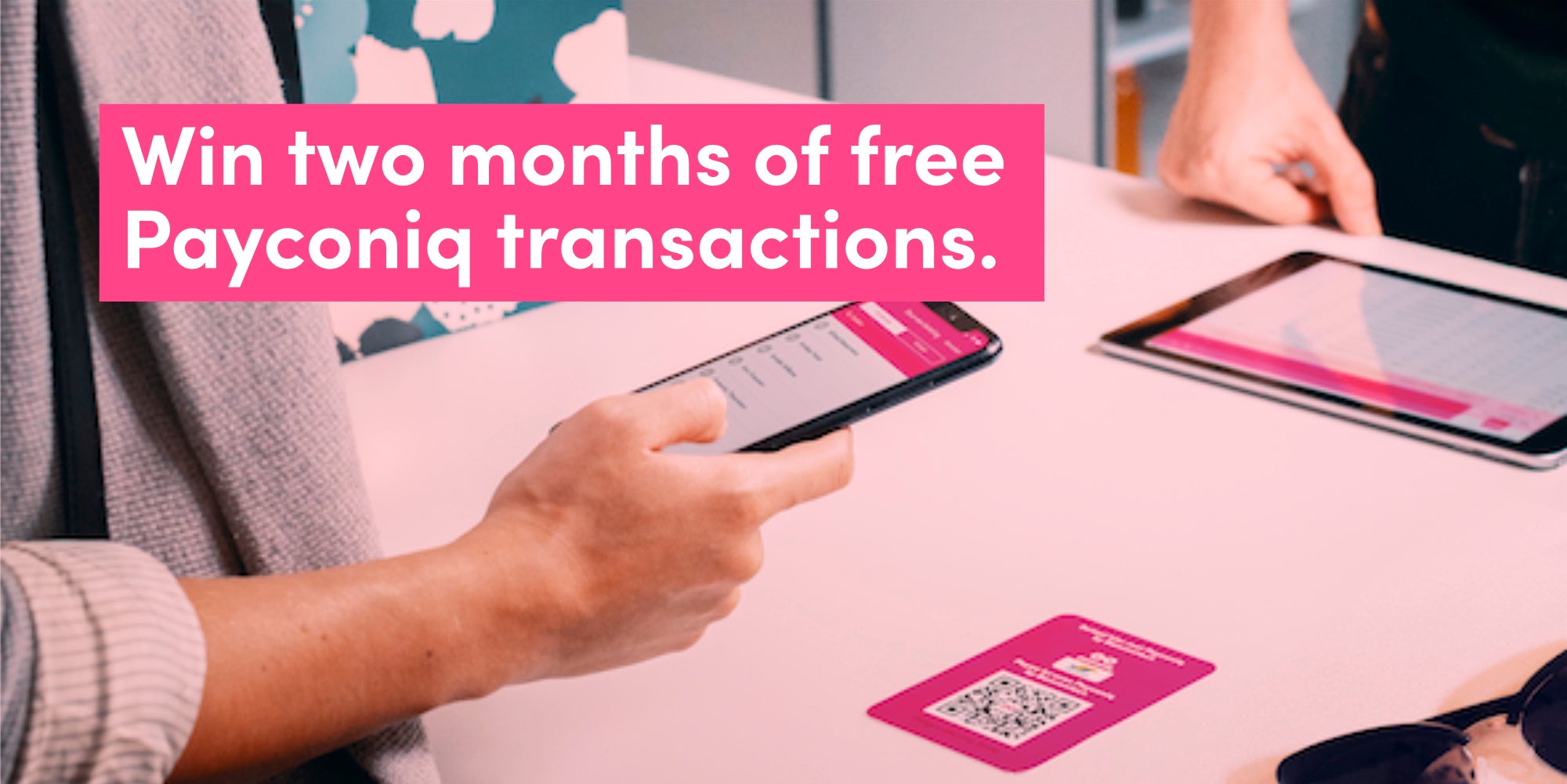 How can they participate?
Throughout the summer, Payconiq will send "mystery shoppers" on mission to visit Payconiq merchants in Belgium. "Mystery shoppers" will pay attention to the promotion of mobile payment via Payconiq in the various points of sale. To have a chance to participate, Payconiq merchants must therefore:
Spontaneously encourage their customers to pay mobile with their Payconiq by Bancontact app.
Place promotional material in a prominent position so that Payconiq stands out:

Display the Payconiq sticker on the store entrance door.
Place the Payconiq QR code at the cash register.
Also indicate on their website and / or on the social networks that they offer the Payconiq mobile payment solution.
The option to download and print the additional promotional poster here.

The "mystery shopper", once visiting one of the point of sales, will then offer the merchant the opportunity, if he wishes, to participate in the competition. The full rules are displayed here. (NL | FR)

The action runs from 07/20/2020 and ends on 09/30/2020.
* The two months are October and November