Simplify the giving of group gifts!
Choosing and buying a gift can be tiresome. That is why we integrated Kadonation into the Payconiq by Bancontact app. This way you can easily start a group gift or gift voucher and pay for it with the app!
Download the Payconiq by Bancontact app quickly if you also want to get together to give a gift simply and securely!
Via Kadonation you can choose from gifts and gift vouchers from popular (inter)national brands, such as Coolblue, Zalando, Bol.com, HEMA, ZEB, Torfs… No more visits to numerous shops to find the perfect gift.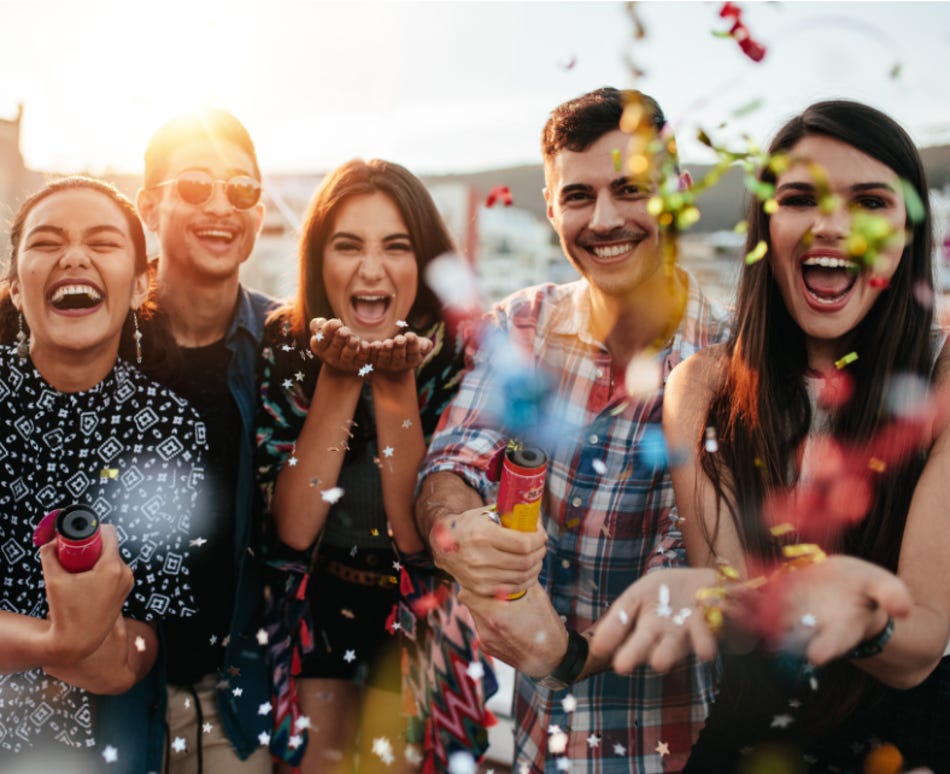 Starting a group gift via the Payconiq by Bancontact app is really easy. Just follow the steps below:
Click on 'Services' in the app and select Kadonation
Create a Kadonation account by entering your details
Select an occasion
Create a group gift
Personalise your group gift
Choose your contribution and pay it with the Payconiq by Bancontact app
The money collected can be spent at more than 60 gift partners.