Paying mobile. Check!
Offer Payconiq for safe and easy mobile payments in your business.

As a professional and a merchant, you certainly have taken a lot of measures already the past few weeks to make sure you can reopen your business in all safety. But do you already accept mobile payments? Paying mobile is not only safe, it's also very easy!

The only thing your customers need is the Payconiq by Bancontact app on their smartphone. Protect yourself and others and let your customers pay mobile. Request Payconiq today and get ready for a safe future and summer. #paymobile #staysafe
Why is paying mobile so important?
Paying safe at a distance is more important than ever. That's why we would like to give you some tips and tricks that will help you and your customers to pay safe and easy.
Let your customers pay mobile in store using the Payconiq by Bancontact app. The customer simply scans a QR code with his/her smartphone and confirms the transaction with his/her pin code. He/she never has to touch a terminal.
Let your customers pay at a distance using the 'Shopping list' in the Payconiq by Bancontact app. The customer clicks on the name of the store, enters the amount and confirms with his/her pin code.
Let your customers shop or order food online. They can easily scan the QR code and pay with their Payconiq by Bancontact app.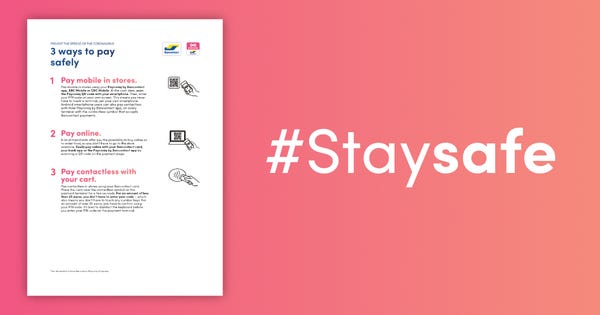 The possibilities are endless. You can pay from a distance, scan a QR-code in store or send your friends a payment request.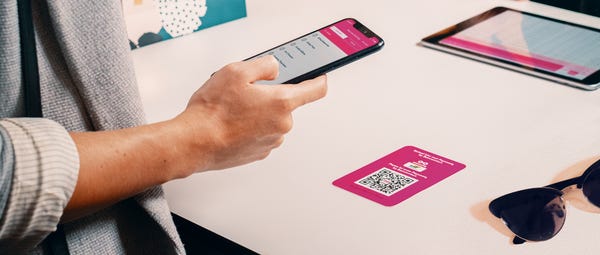 You make things safe and easy for your customers. They only need their smartphone with the Payconiq by Bancontact app, while you only need your own smartphone, tablet or computer. You can track all transactions live on your merchants' portal.
There is no additional investment required. There are also no subscription costs. The only cost is a per-transaction charge.
Payconiq is 100% safe and secure: as a merchant, you immediately know with every transaction whether it succeeded.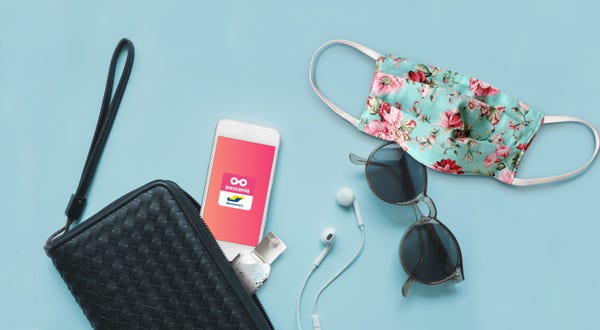 Do you have any questions about Payconiq? Our frequently asked questions can help you further.