Get so much more out of the summer festival season with Payconiq by Bancontact
Payconiq by Bancontact op de festivals
For the summer festival season, all you need is the Payconiq by Bancontact app. Get ready for your favourite festivals right away!
Would you prefer to avoid hours of queuing for receipts? Or did you happen to forget your wallet at home again? No stress, just pay with your smartphone! The only thing you need to get the most out of the summer festivals is the Payconiq by Bancontact app.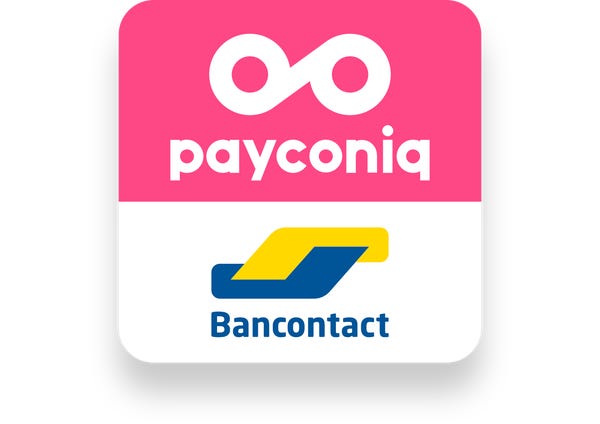 You can pay with your smartphone at the following festivals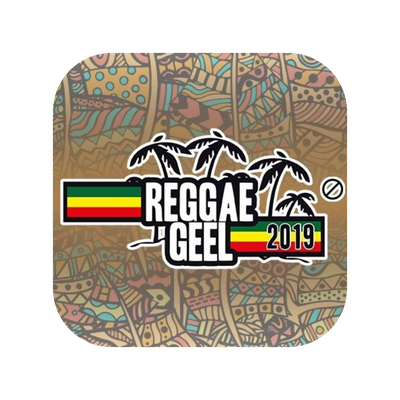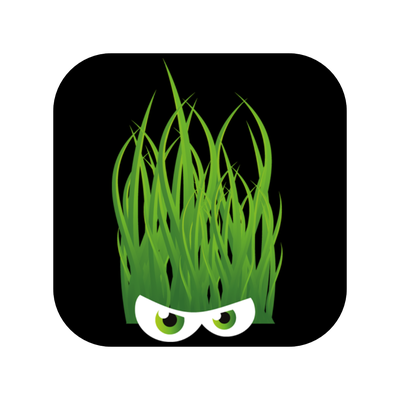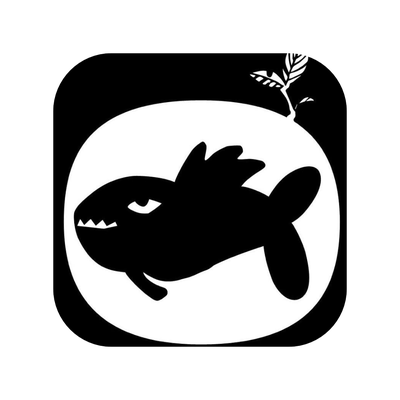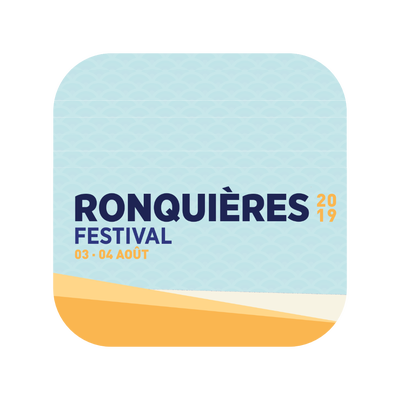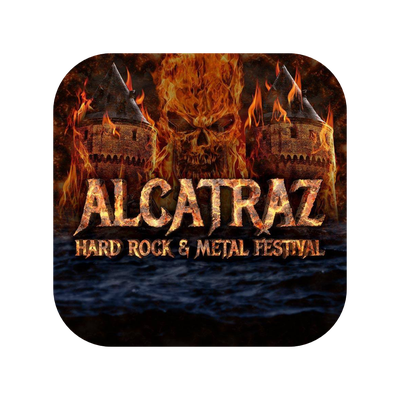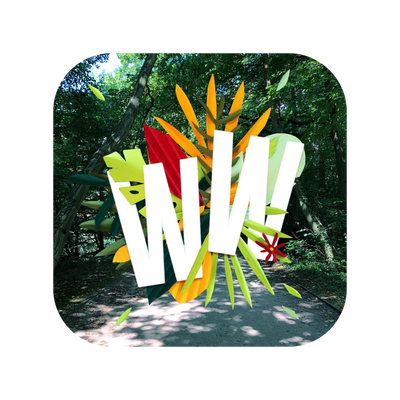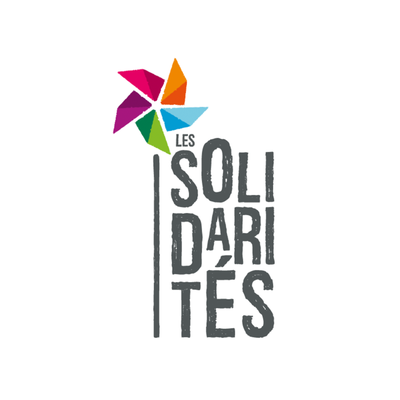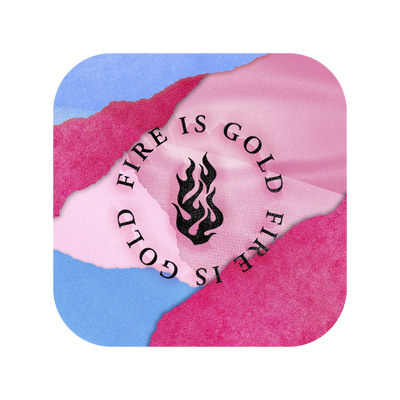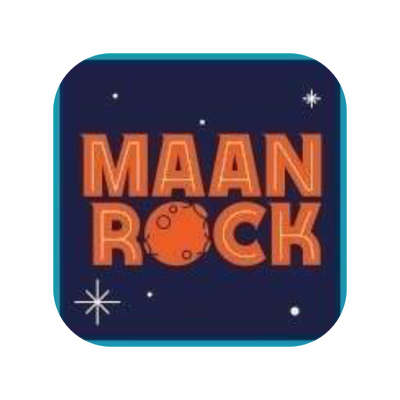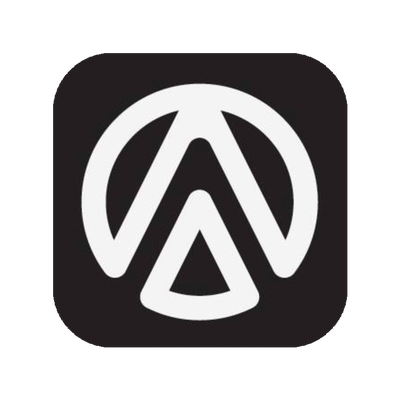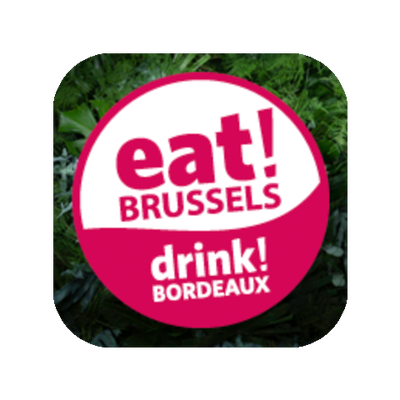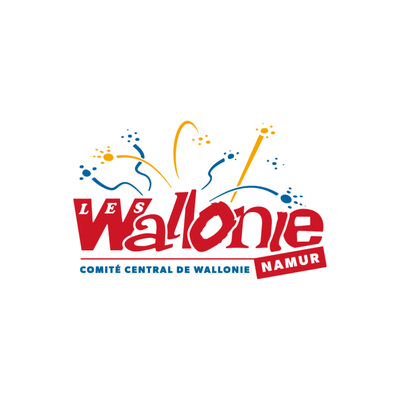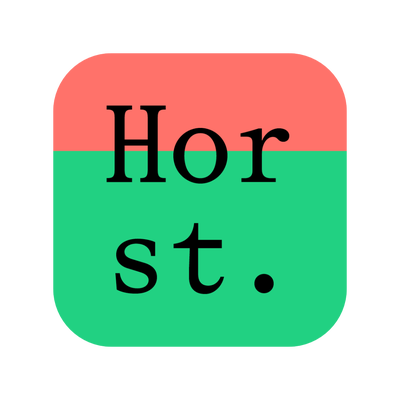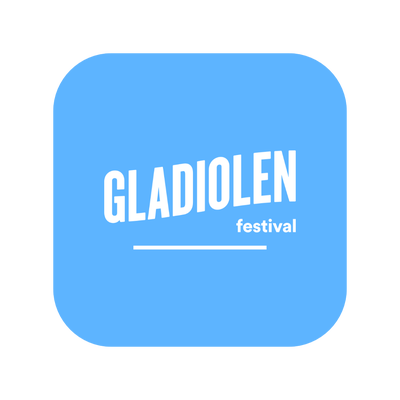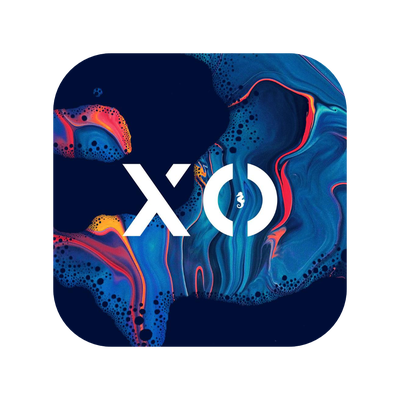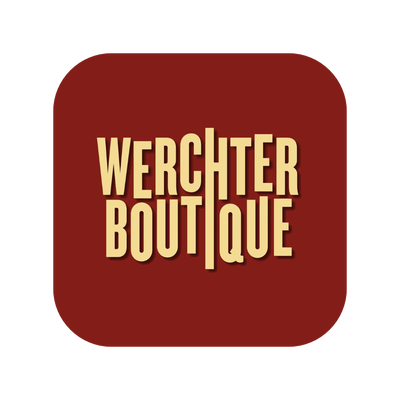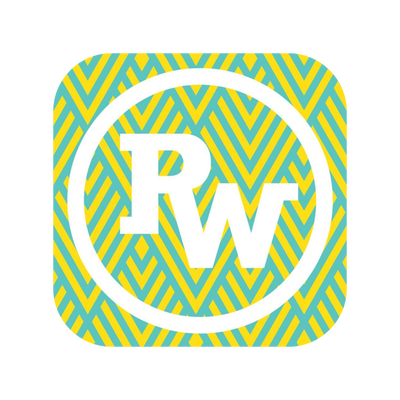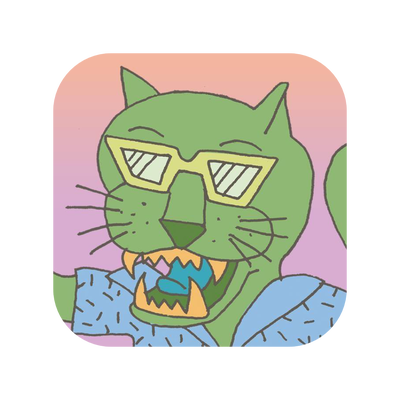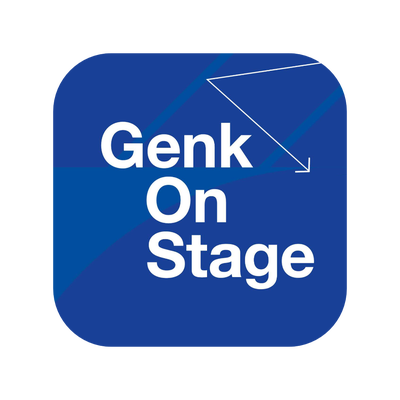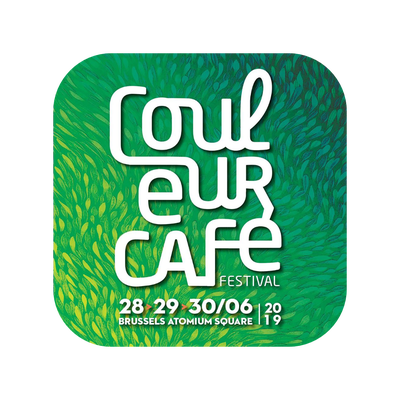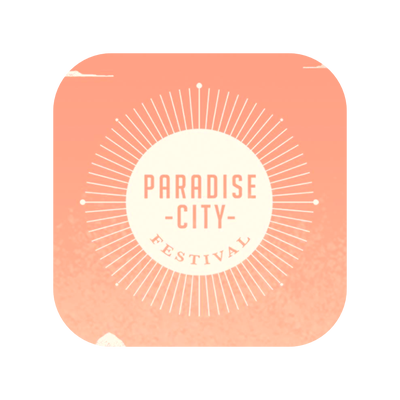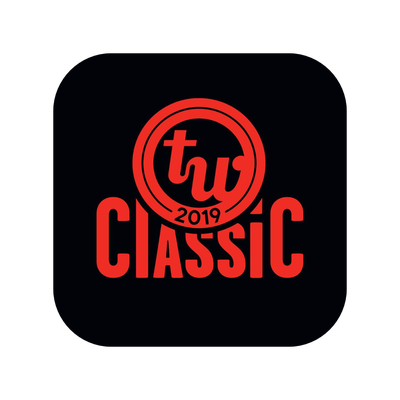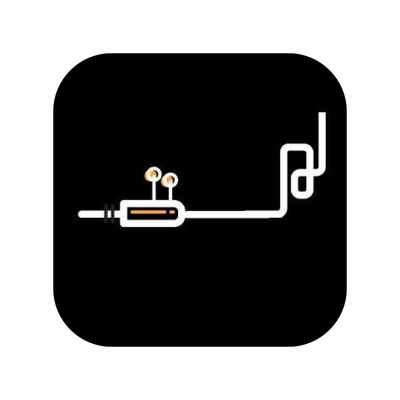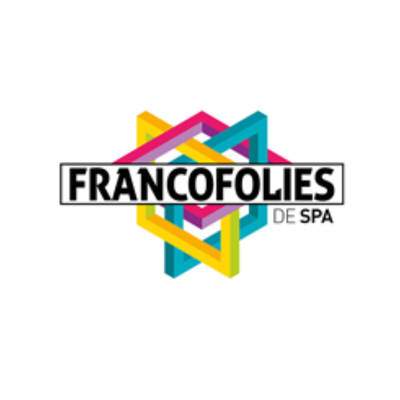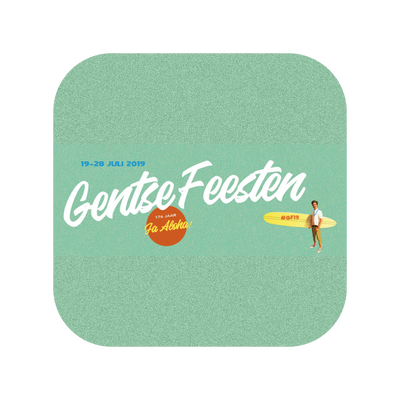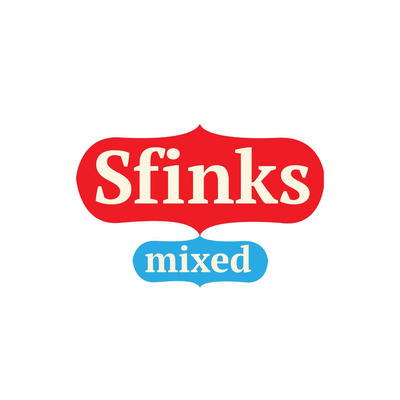 Win back your festival expenses!
Take a shot at winning back everything you spend at the festivals with the Payconiq by Bancontact app! Beer, fries, soft drinks, pizza, cocktails, tacos, kebabs, ice cream... you name it – everything you pay for with the app at a festival, you've got a shot at winning 100% back. That's right, everything! So, don't waste any time! Sign up now, before you head out to the festivals. Good luck!